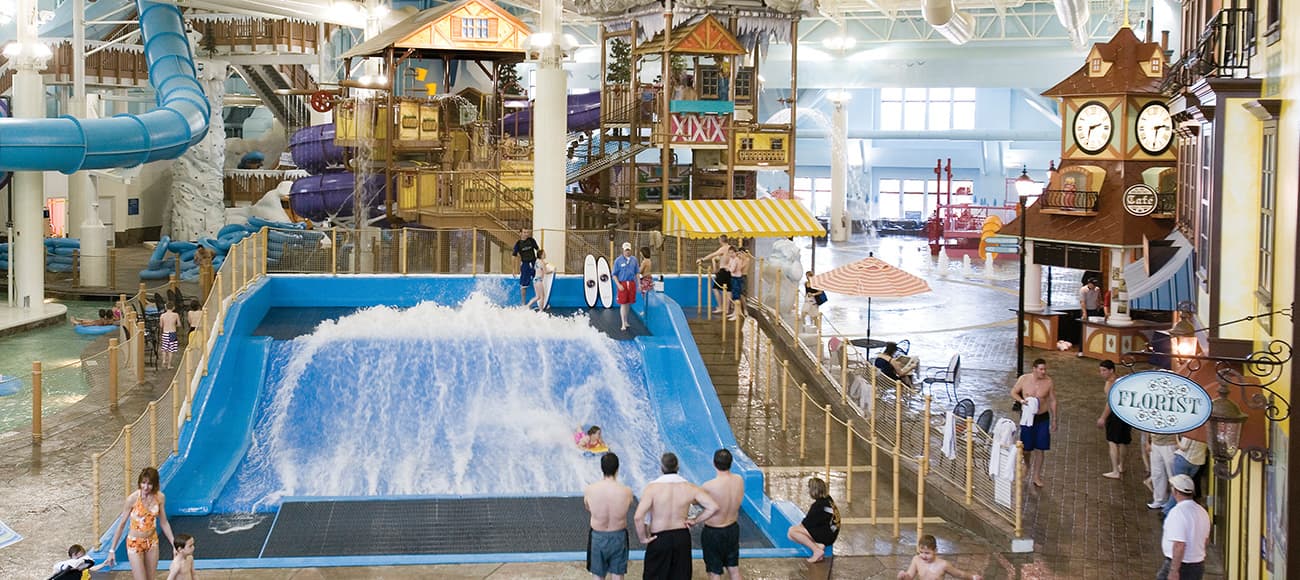 The Avalanche Bay Indoor Waterpark is located at the popular ski and golf resort, Boyne Mountain. The addition of the 88,000-square-foot indoor waterpark features the Rip Zone surf simulator, a climbing wall with water rushing down and a Splasherhorn play structure that dumps 800 gallons of water every 10 minutes.
Project Highlights
Vertigo Cannonbowl slide, interactive children's Kitz Pool, The Boyne River – lazy river adventure, Downhill Mat Racer, Super G Inner Tube Slide, Blizzard Bay Activity Pool, Glacier Hot Springs Hot Tubs, Haute Route Water Crossing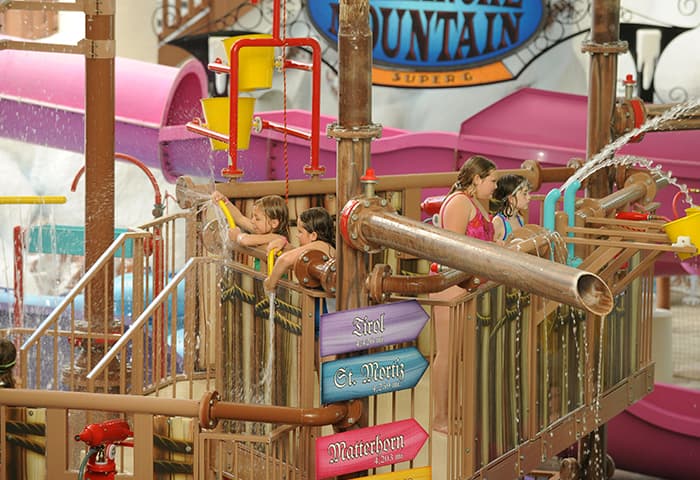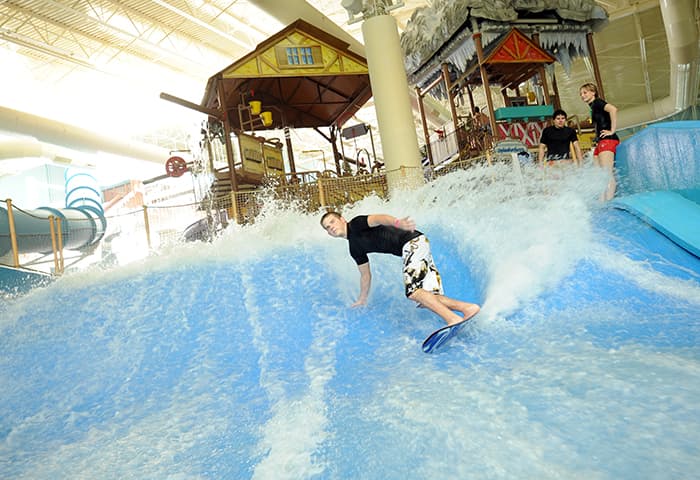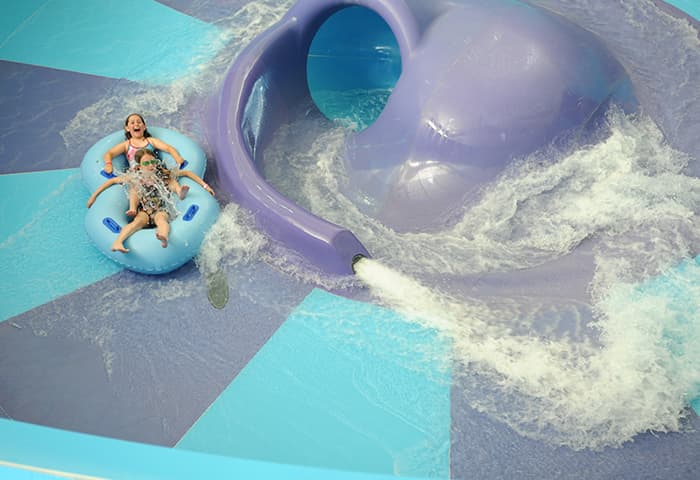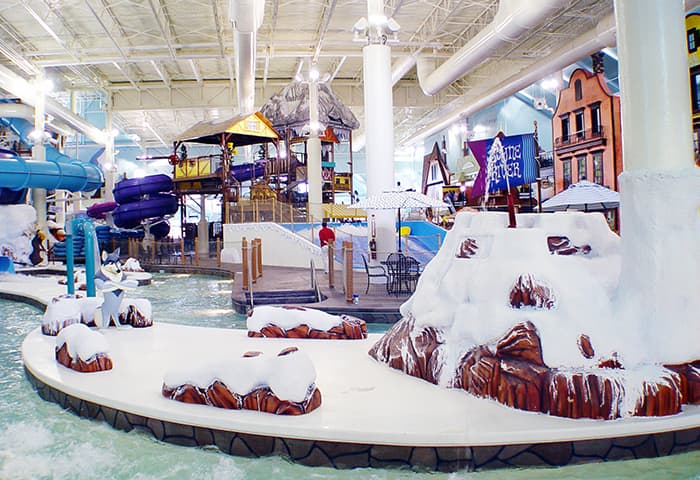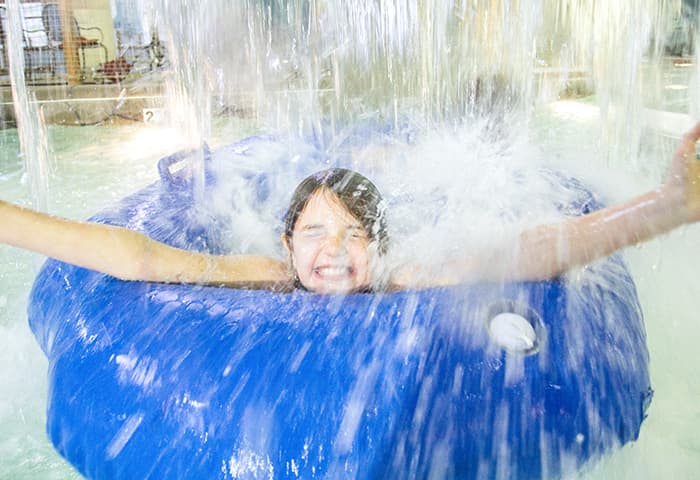 You may also be interested in learning about these innovative projects.
Are you looking for a streamlined waterpark design-build solution? Neuman Group can help.
Get in touch