Aquatic Start-up, Commissioning, Warranty
Preparing you for operation.
A big part of being the industry leader is helping our clients feel fully prepared to operate. Neuman Group offers on-site facilities team training, along with complete O&M manuals for installed equipment to ensure you're up to speed on how things work. We also start-up all your aquatic mechanical systems and balance your water flows and pool water chemistry, working hands-on with your staff through this vital transition. We offer post-commissioning support that includes a full range of service and best-in-class warranties.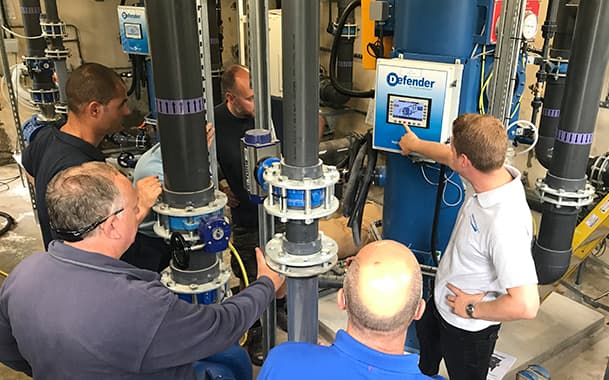 Here are just a few examples of our success in aquatic start-up,commissioning and warranty.
Are you looking for a streamlined waterpark design-build solution? Neuman Group can help.
Get in touch