Aquatic Design and Engineering
Putting vision to work.
Best-in-class projects only arise from best-in-class planning and technology. We implement state-of-the-industry design and technology, including 3D models and imagery, rides & activities integration, advanced water treatment systems, integrated mechanical design, indoor waterpark HVAC design, and Building Information Modeling (BIM). Coordination with other consultants is a key factor in the success of your project; knowing exactly where to draw the line, literally and figuratively can save our Client time and money.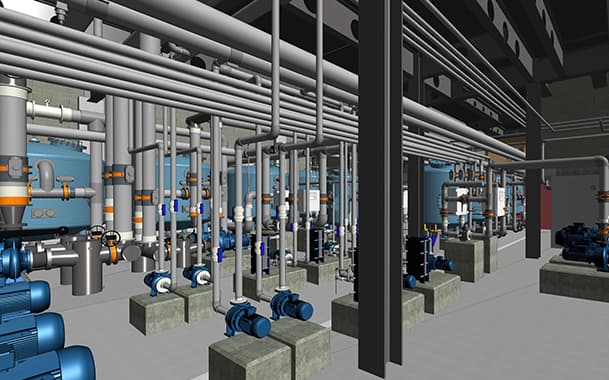 Here are just a few examples of our success in aquatic design and engineering.
Are you looking for a streamlined waterpark design-build solution? Neuman Group can help.
Get in touch