Determining the details.
Details matter to all parties, and we'll talk them through here. In pre-construction, we work closely with you and your team to align the waterpark scope and budget model with the concept design; develop schedule and sequence phasing; and conduct early engineering analysis.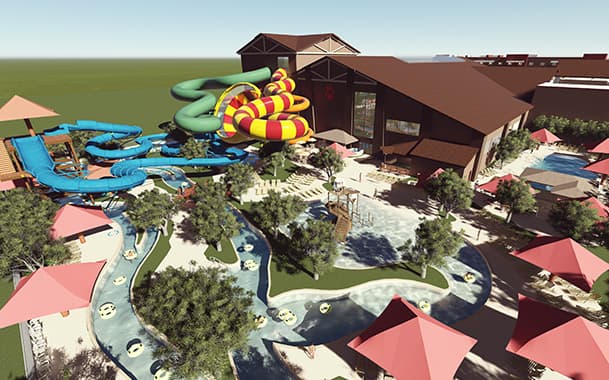 Here are just a few examples of our success in aquatic pre-construction.
Are you looking for a streamlined waterpark design-build solution? Neuman Group can help.
Get in touch