A comprehensive partnership.
At Neuman Group, we've spent 46 years building a unique, intimate knowledge of indoor and outdoor waterpark design and construction, with a deep understanding of how our Client's need to operate their parks. We're the industry's leading design-build team, and our world-class turnkey solutions will help you feel confident that your water entertainment destination will come to life according to the right vision: your vision.
Pre-construction, design & engineering, construction, start-up, commissioning––our experts are with you the whole way. Plus, every project features a best-in-class warranty.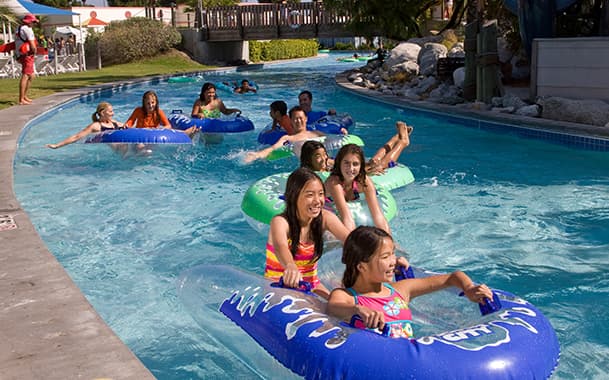 Here are just a few examples of our Total Project Delivery
Are you looking for a streamlined waterpark design-build solution? Neuman Group can help.
Get in touch