The Boardwalk at Hersheypark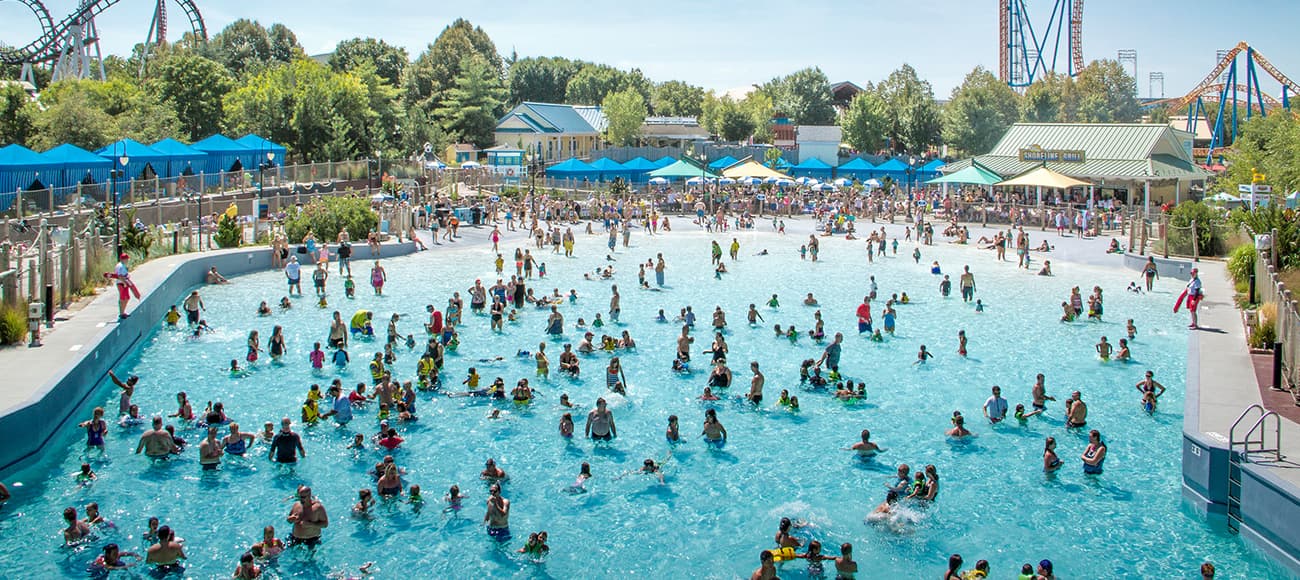 The Boardwalk is designed to pay tribute to the beaches of Atlantic City, Ocean City, Coney Island and Rehoboth Beach in the Northeast. This $21 million project had been the largest addition in Hersheypark history. What once was a simple amusement park opened by Milton S. Hershey for his chocolate factory employees is now renowned as the Sweetest Place on Earth.
Neuman Group partnered with Hersheypark to develop the Intercoastal Waterway℠! The 1,360-foot winding lazy river ride featuring bridges and waterfalls. As well as The Shore, a 378,000-gallon wave pool that gradually deepens from 0 to 6 feet and is the perfect place for the whole family to cool off and catch a wave!
Project Highlights
378,000 Gallon Wave Pool
1,360-Foot Lazy River
Awards
2008 Gold Medal Winner, Waterpark Category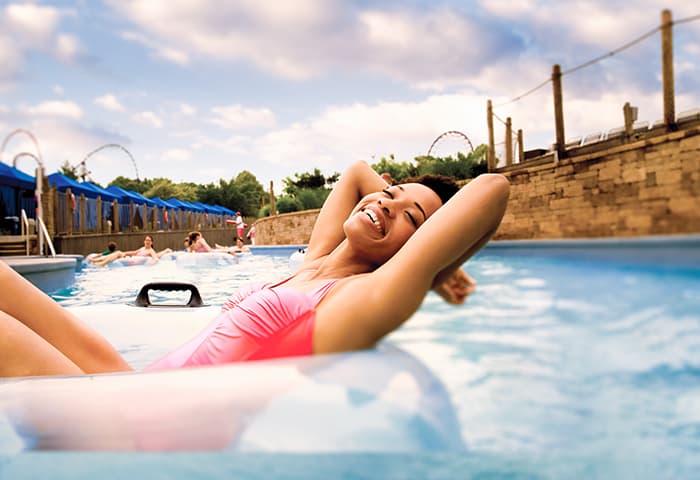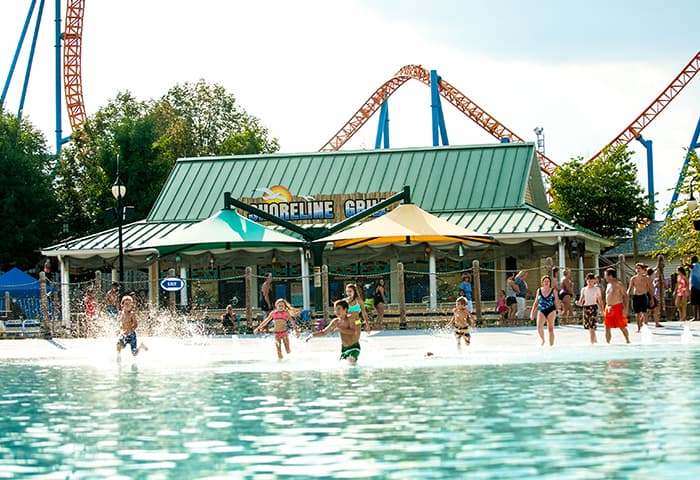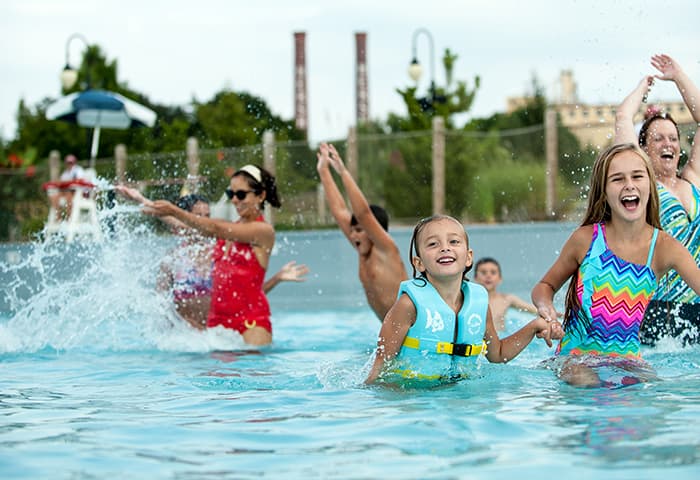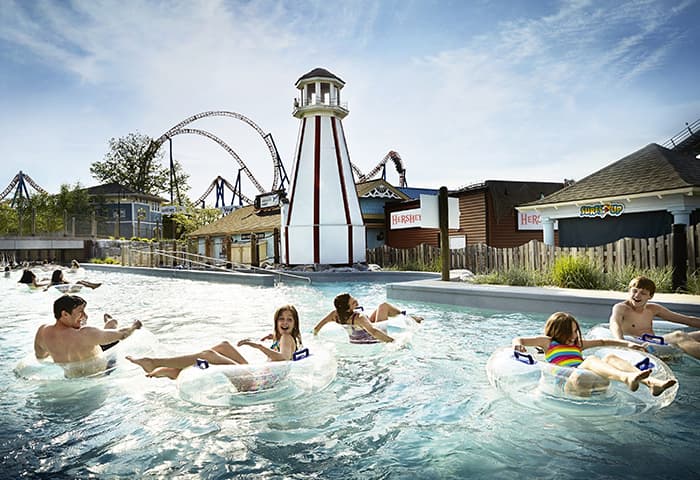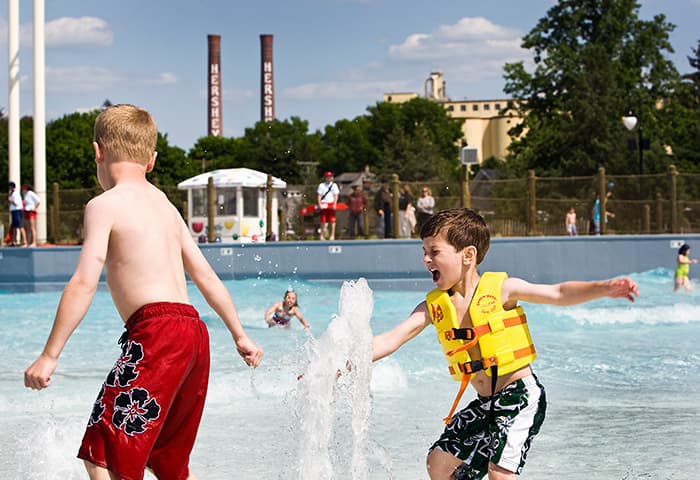 You may also be interested in learning about these innovative projects.
Are you looking for a streamlined waterpark design-build solution? Neuman Group can help.
Get in touch