JW Marriott San Antonio Hill Country Resort & Spa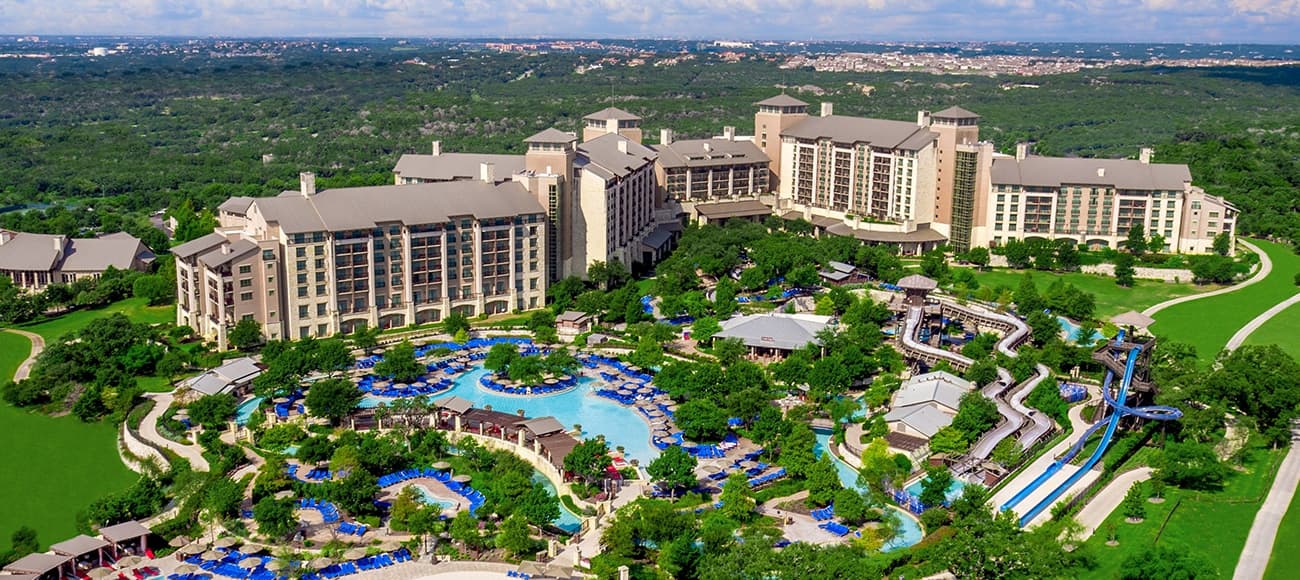 The JW Marriott Hill Country Resort & Spa boasts acres of pools, rivers, waterfalls, fountains and amenities at the outdoor waterpark. Performed as a total design-build delivery project developed by Neuman Group, this successful project was delivered on time and on budget.
Situated in the Texas Hill Country terrain, the waterpark offers a variety of amenities, including a leisure pool, lazy river, "Pedernales River" slides, whirlpools, interactive play elements and more. The leisure pool is surrounded by an expansive deck with an abundance of poolside lounges and cabanas to soak in the sun or seek some shade. At the direction of the project team, every detail at this aquatic oasis was given Texas Hill Country theming and was designed and constructed accordingly. As a result, the resort has been recognized for this aesthetic.
Project Highlights
7-acre outdoor waterpark
225-foot Pedernales River slide, a custom water ride that's themed and named after the historic Pedernales River. Lower gradients and higher volumes of water make the slide behave and feel like a natural river.
275-foot Acequia tube slide begins atop the 35-foot-high platform with a fantastic view of the Texas hill country terrain. The name "acequia" comes from the Spanish colonial residents of San Antonio, who developed a complex and expansive irrigation system made of canals, gates and dams––together, these are known as acequias.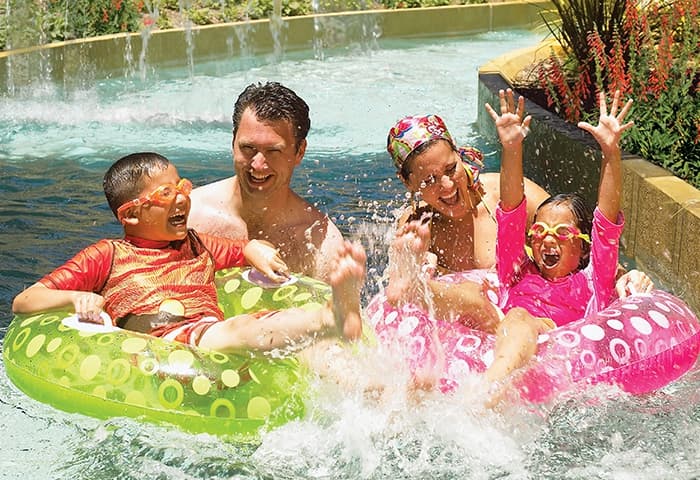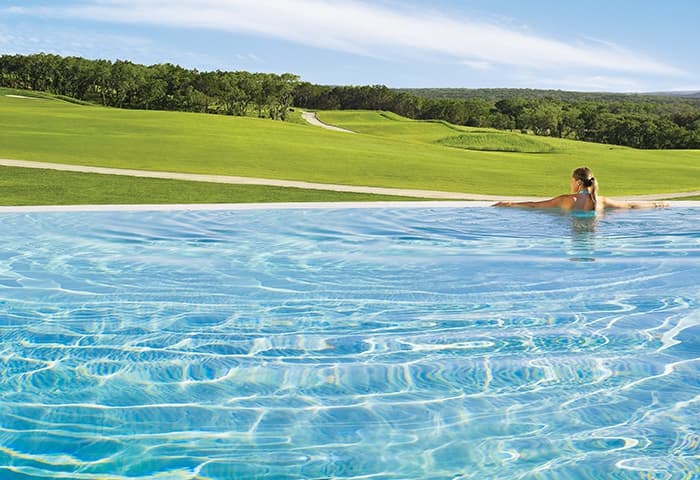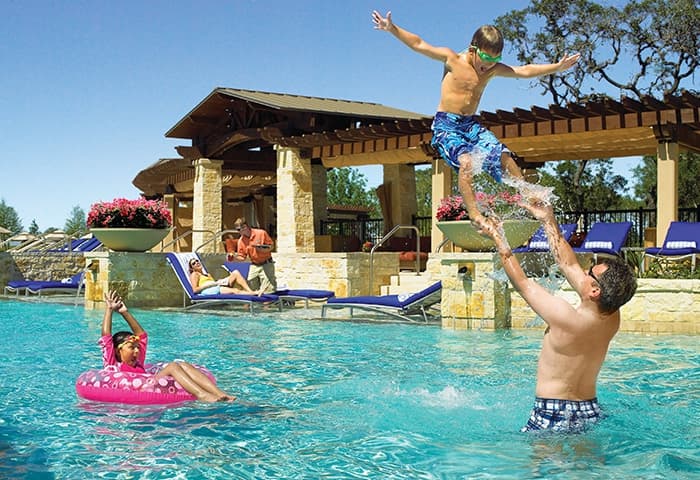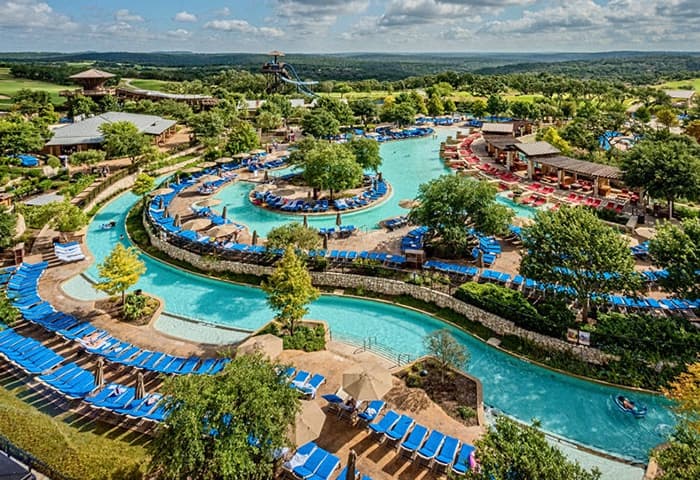 You may also be interested in learning about these innovative projects.
Are you looking for a streamlined waterpark design-build solution? Neuman Group can help.
Get in touch