Cedar Point's Castaway Bay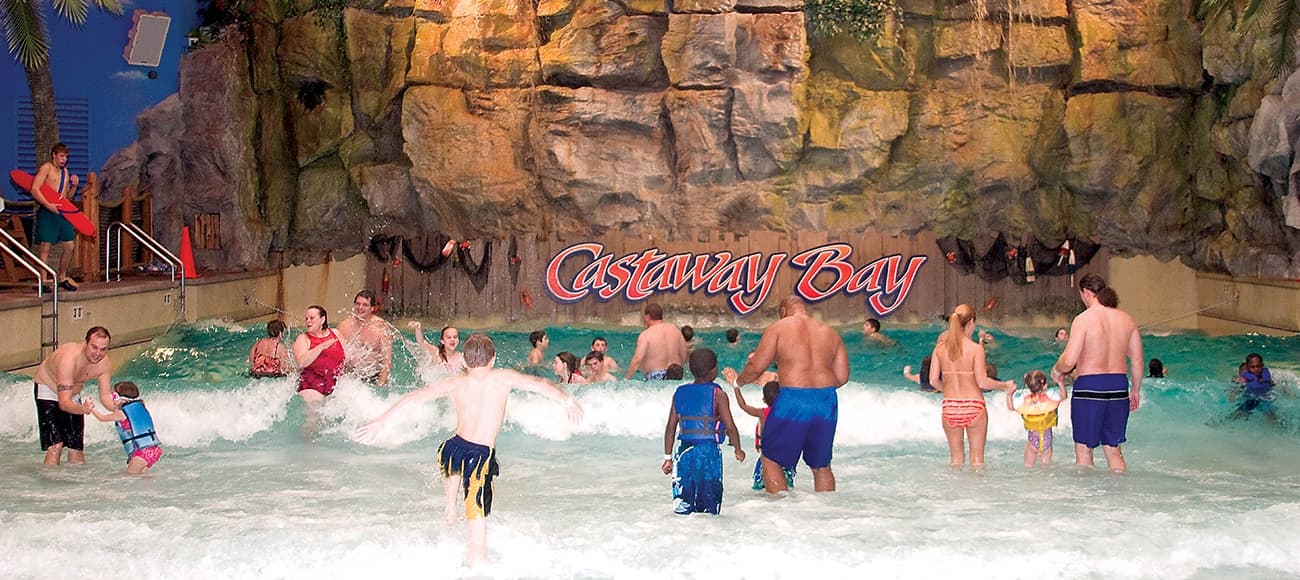 Castaway Bay is an expansion of the existing Radisson Harbour Inn and is a perfect complement to Cedar Point Properties. This Caribbean-themed waterpark, lush with decorative palm trees, huts and inland lagoons, opened its doors in 2004 to overnight guests staying at the resort complex in hopes of boosting dismal occupancy rates during the October-April offseason.
Guests can enjoy a variety of thrilling structures at the Castaway Bay. The 35-foot Master Blaster is an uphill water coaster that propels riders using water jets. The 100,000-gallon wave pool generates three-foot waves with a cascading waterfall that serves as a backdrop. An 80,000-gallon activity pool with interactive elements for pre-teen to adult water enthusiasts offers overhead nets, footbridges, floatables and treasure chests to walk over and maneuver around to test their agility and skill. A multi-story interactive play area with more than 100 different elements is topped with a 1,000-gallon dumping bucket that tips every two minutes. Two 50-person indoor and outdoor whirlpool spas can be relaxing hideaways for adults, while kids can have their fun on tandem slides, water pipes and not-so-scary sea creatures.
Project Highlights
5,411-square-foot wave pool
2,901-square-foot activity pool
918-square-foot indoor/outdoor whirlpool
1,932-square-foot children's activity pool
Master Blaster water coaster
Various interactive water and play features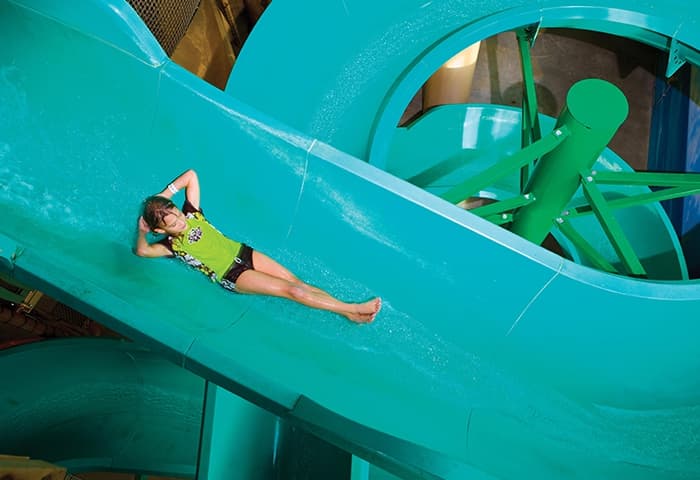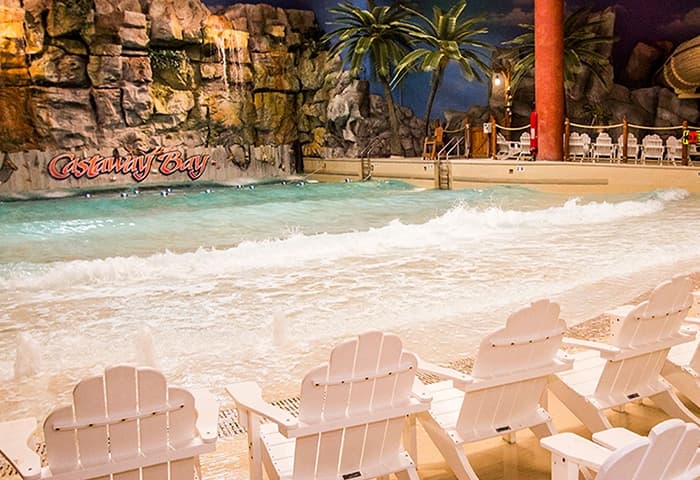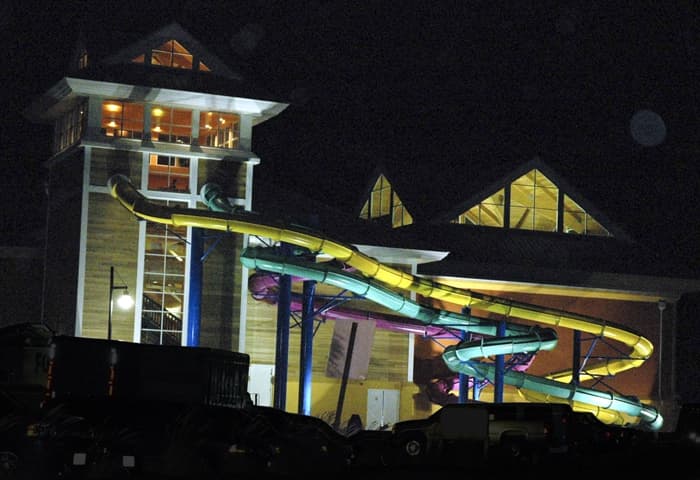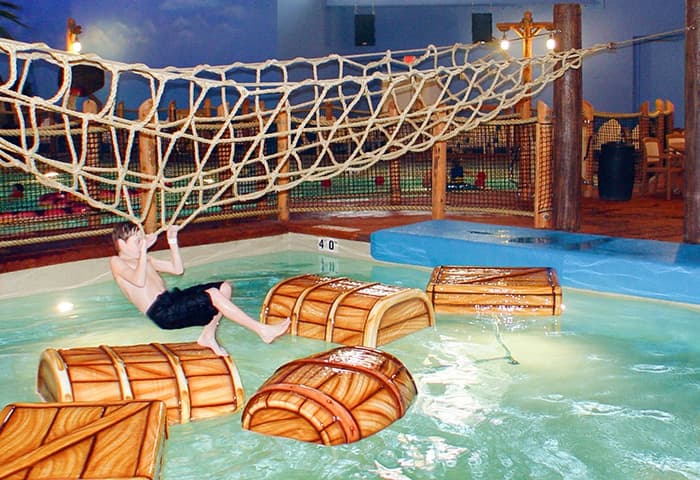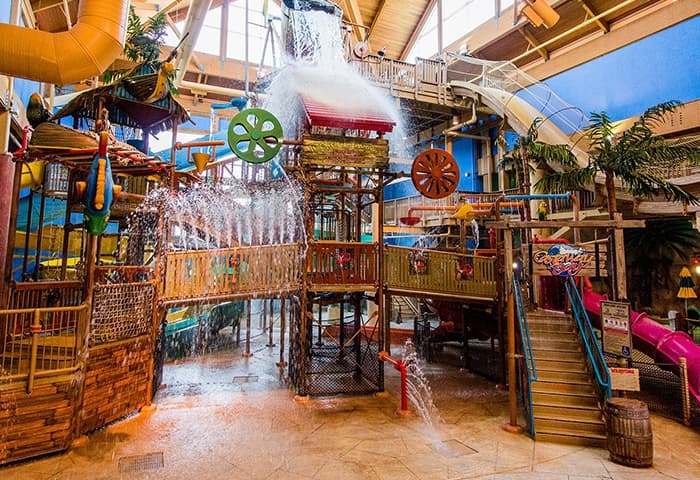 You may also be interested in learning about these innovative projects.
Are you looking for a streamlined waterpark design-build solution? Neuman Group can help.
Get in touch