Great Wolf Lodge® Resorts - Anaheim, CA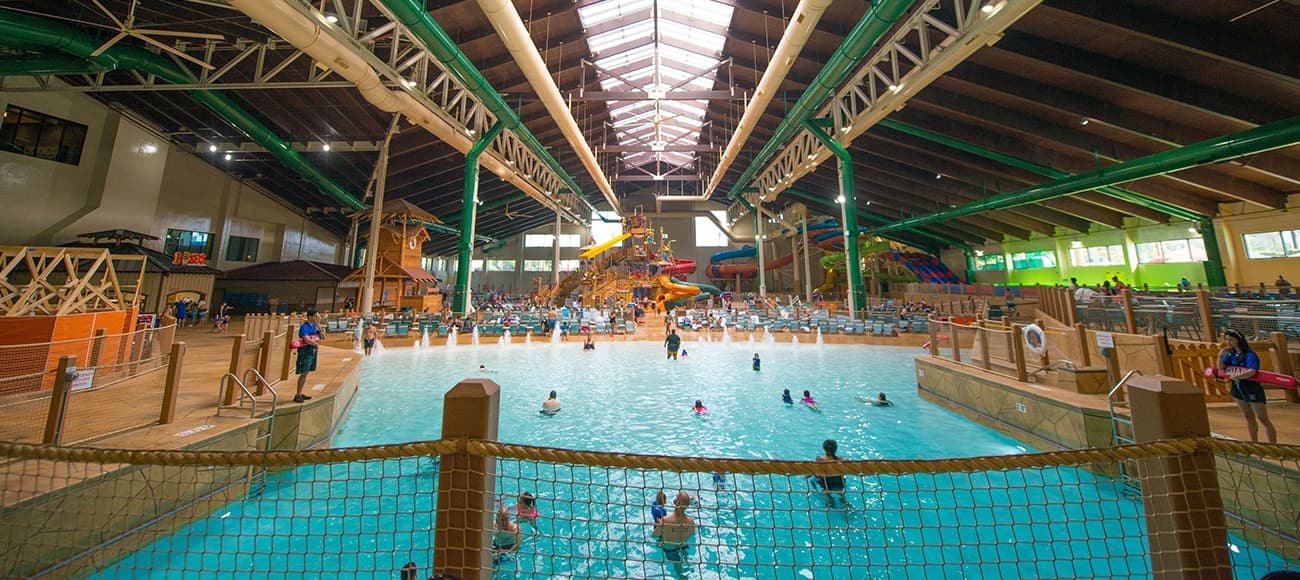 Great Wolf Resorts, Inc. (GWR) is recognized as North America's largest family of indoor waterpark resorts and Neuman Group has a strong on-going relationship with their leadership team. This dynamic relationship has resulted in the successful design and development of all Great Wolf Resorts locations, representing over $130 Million in waterpark construction.
Other Great Wolf properties completed by WTI & Neuman Group:
East: Atlanta/LaGrange, GA; Charlotte/Concord, NC; Cincinnati/Mason, OH; Fitchburg, MA; Pocono Mountains, PA; Sandusky, OH; Traverse City, MI; Williamsburg, VA
Midwest: Bloomington, MN; Chicago/Gurnee, IL; Grapevine, TX; Kansas City, KS; Wisconsin Dells, WI
Mountain: Colorado Springs, CO
Pacific: Grand Mound, WA
Canada: Niagara Falls, Ontario
The Anaheim installation is the 13th Great Wolf Lodge waterpark that the Neuman Group team was responsible for providing waterpark planning, design, full engineering and design / build construction services. The 100,000 square feet fully-enclosed, temperature-controlled waterpark area and 5,000 square feet outdoor is the largest Great Wolf Lodge waterpark to date.
The Anaheim waterpark reveals an incredibly varied and dynamic ride package the highest tower at 52-feet high, launching the bowl tube slide, mat racer slides, a "tornado" family slide, raft rides and a 360-degree loop slide.
Neuman Group provided a complete HVAC package that includes the latest and most advanced air handling systems. This cutting-edge system has its own fully integrated building management system (BMS) that can communicate with the BMS of the property. All of the GWL properties have met the Green Seal Silver standard; a well-known independent certification agency for environmental and sustainability issues.
Project Highlights
Waterpark net area - 100,000 square feet
Amenities: varied and dynamic ride package, bowl tube slide, Mat racer slides, Tornado family slide, raft rides, 360-degree loop slide, surf simulator, river activity pool, children's pool, iconic play structure
Awards
HVAC / Building Management System (BMS) Green Seal Silver Sustainable Standard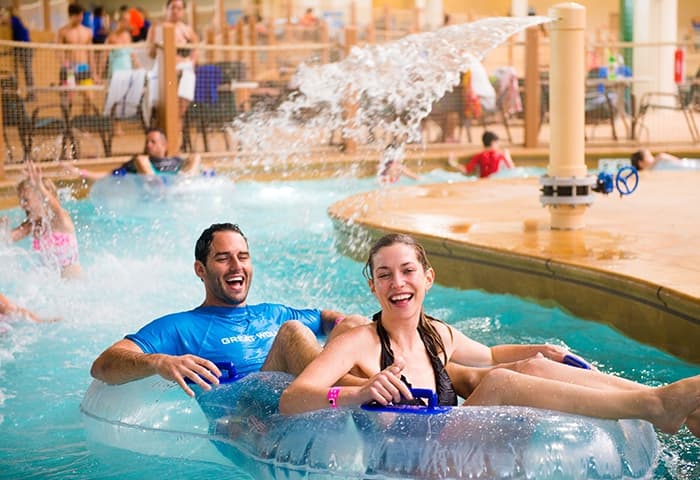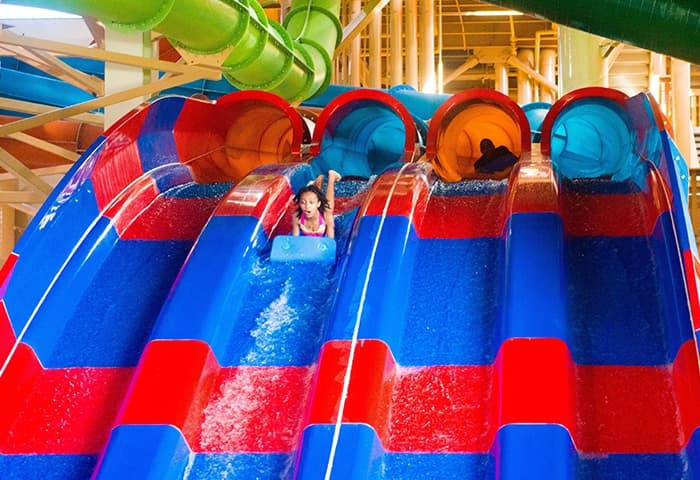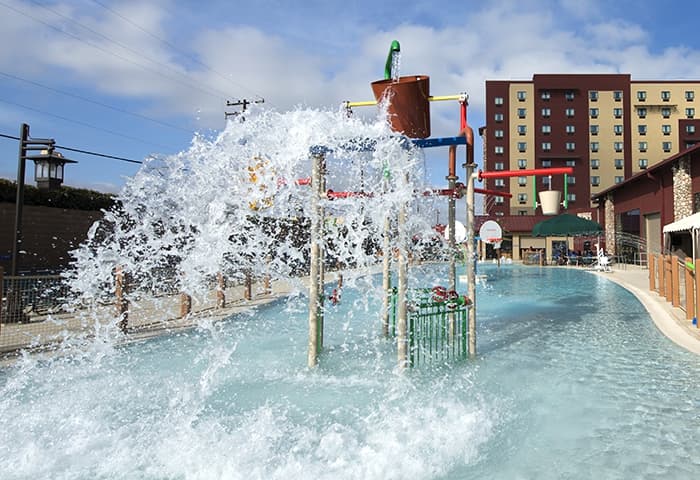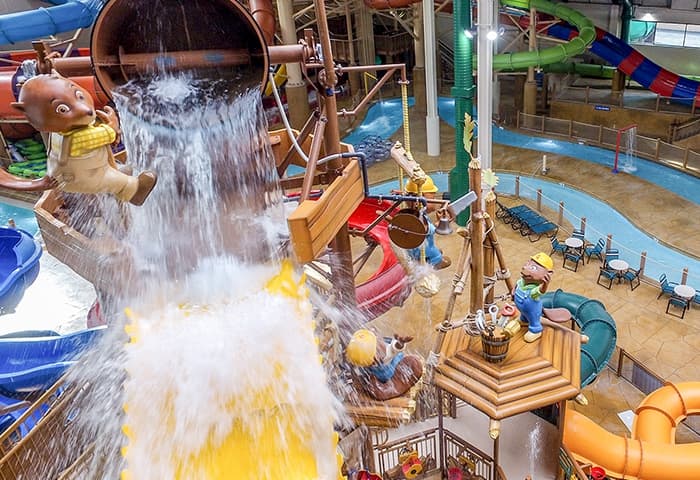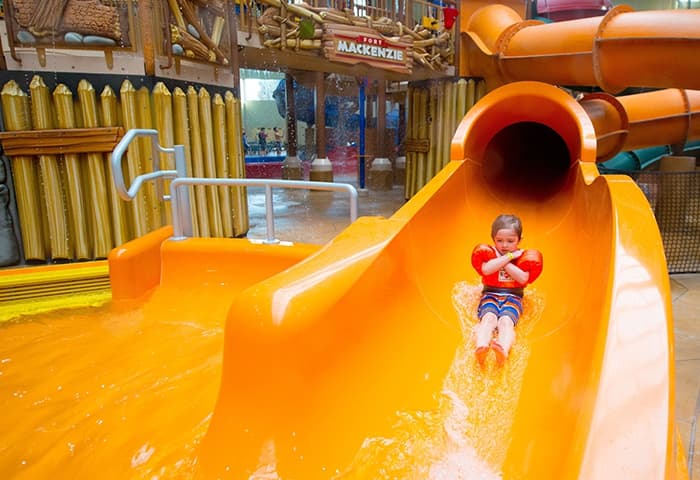 You may also be interested in learning about these innovative projects.
Are you looking for a streamlined waterpark design-build solution? Neuman Group can help.
Get in touch