Splash Country Waterpark at the Grand Country Resort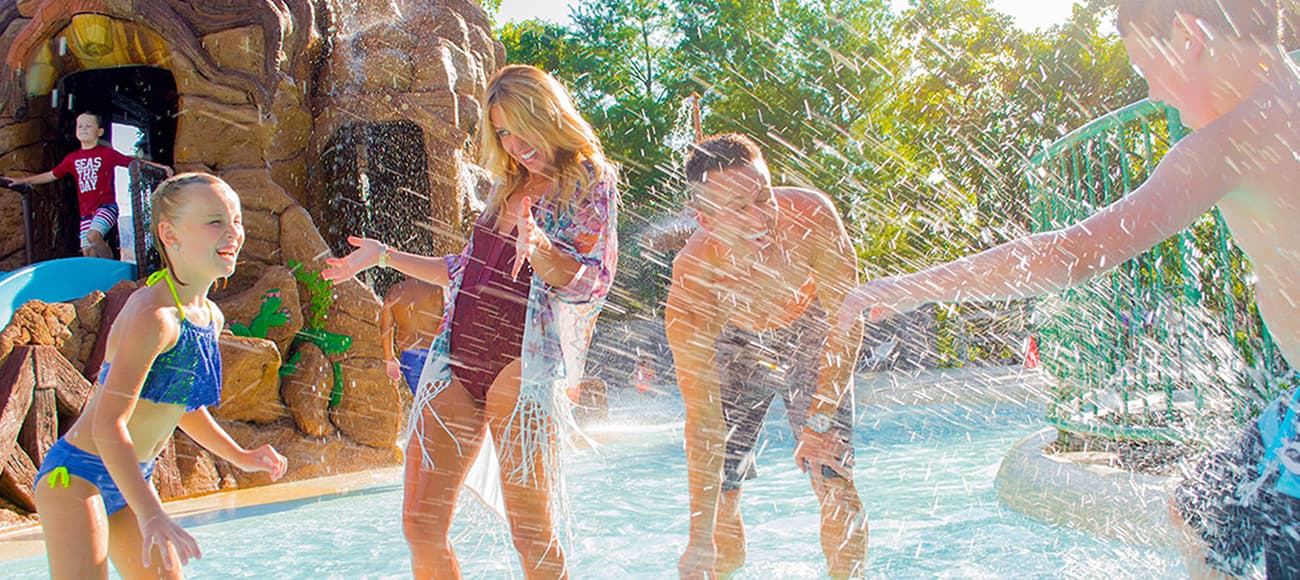 Vacationers have yet another great reason to come to the entertainment capital of the world. Splash Country Indoors, located at Grand Country Square on Branson's world-famous 76 Strip, is Missouri's first and only indoor waterpark.
The new, 20,000-square-foot indoor waterpark is open year-round and features a multi-level tree house, two giant tube slides, two spas, a three-goal basketball pitching pool and 2,000 square feet of water fun devoted just to toddlers.
Adults can relax in a spa or float down the leisure river bordering a wall of windows that brings the beauty of outside inside. Splash Country Indoors, an extension to the popular outdoor interactive waterpark, is another phase in Grand Country's renovation with a warm country feel and a mining camp theme.
Project Highlights
Amenities: 452-square-foot indoor basketball pool, 3 water basketball hoops, SCS Treehouse interactive water feature, 2 body slides, Fountain Mountain, 150 LF indoor lazy river, 2,000-square-foot toddler pool, 180-square-foot upper indoor whirlpool, 154-square-foot lower whirlpool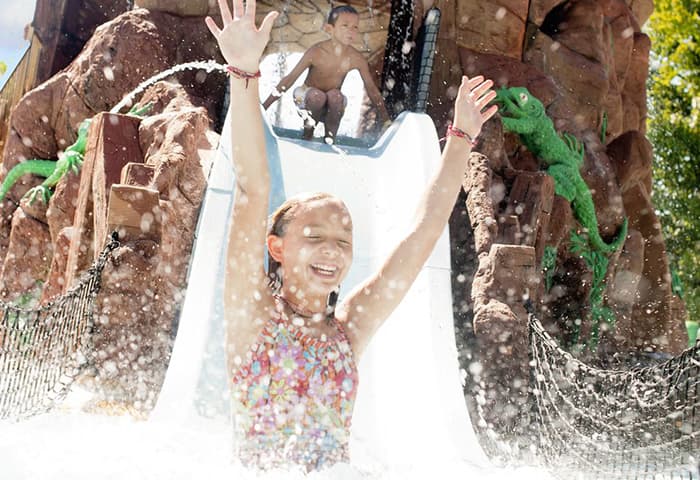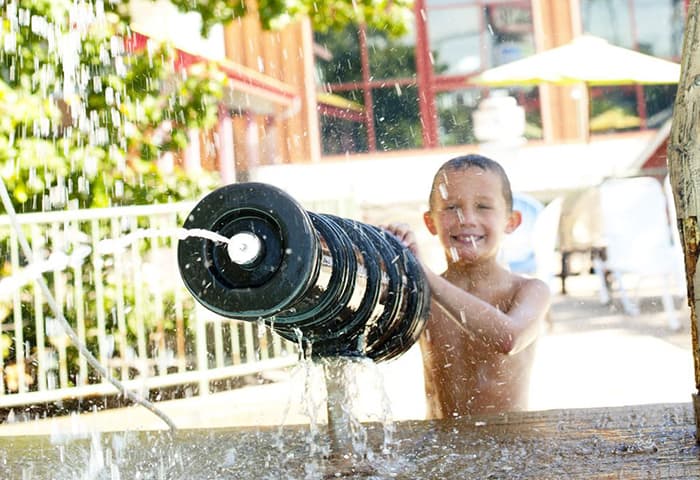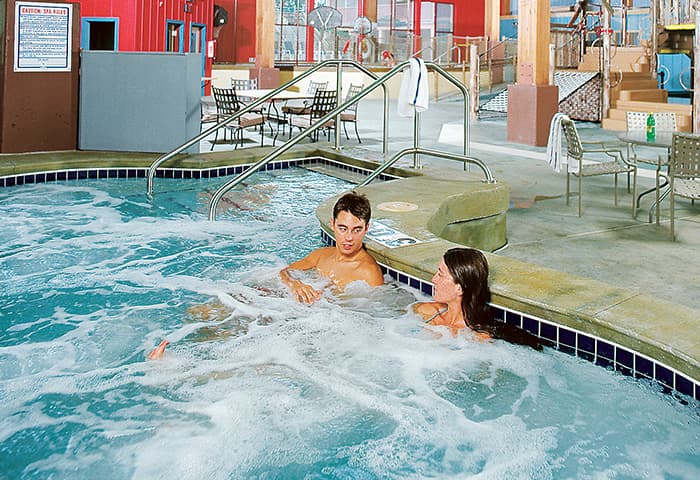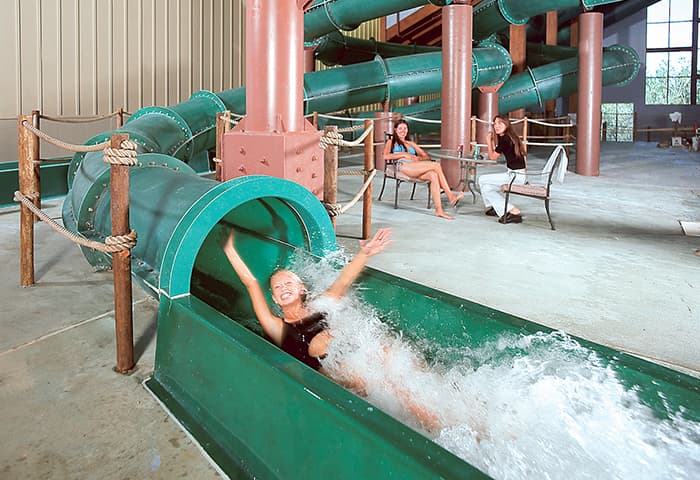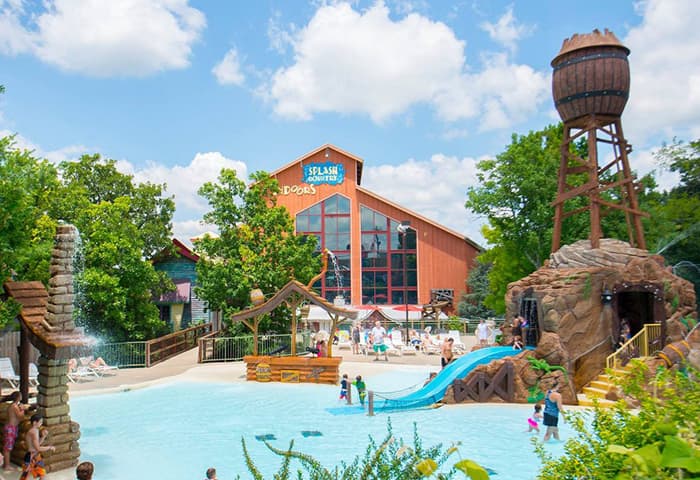 You may also be interested in learning about these innovative projects.
Are you looking for a streamlined waterpark design-build solution? Neuman Group can help.
Get in touch