Passionate partners. Here for your success.
Hi, I'm Cody!
Cody joined Neuman Group in January 2018. He brings with him a vast knowledge of waterpark facilities from an operational perspective. As the Aquatics Coordinator for a community association, he was responsible for the operations and staff of a large indoor and outdoor facility for five years. He then spent nearly 10 years with the Great Wolf Lodge® organization as a Director of Aquatics, Corporate Director of Waterpark Maintenance, and Corporate Director of Waterparks. During this time, his focus changed from the operations of a single waterpark to providing leadership to an entire family of waterparks spread across North America. He understands the importance of providing a safe and entertaining environment that exceeds guests' expectations while also addressing the challenges of efficiency and profitability in the corporate world.
Twenty years of military experience, focusing on maintaining many different types of equipment in a variety of environments, gave Cody a unique skill set to find a solution to any problem. He is a hands-on person who thrives on making the "impossible" possible.
Cody's ability to take complex and detailed information and transfer his knowledge to others is a reason he is a Certified Pool/Spa Operator Instructor. He welcomes the opportunity to learn and then convey that knowledge to others and is a frequent presenter at WWA and IAAPA.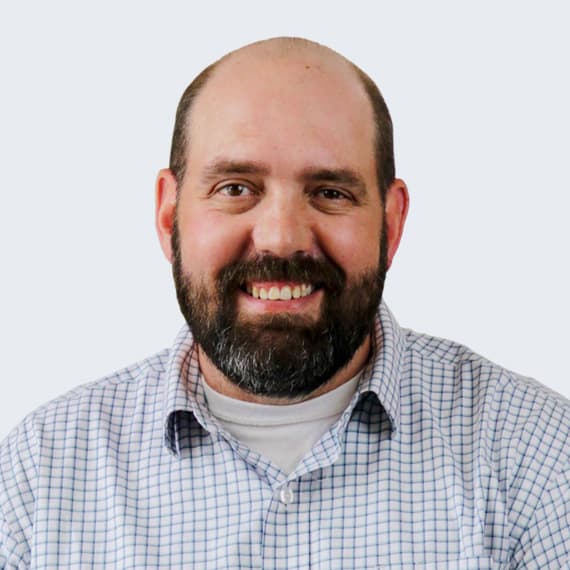 Education
Bachelor of Parks, Recreation and Leisure Facilities Management, Metropolitan State University - Denver, Colorado
Affiliations
Member: International Association of Amusement Parks and Attractions (IAAPA)
Member: World Waterpark Association (WWA)
Member: Council for the Model Aquatic Health Code (CMAHC)
Jeff Ellis and Associates Advisory Board