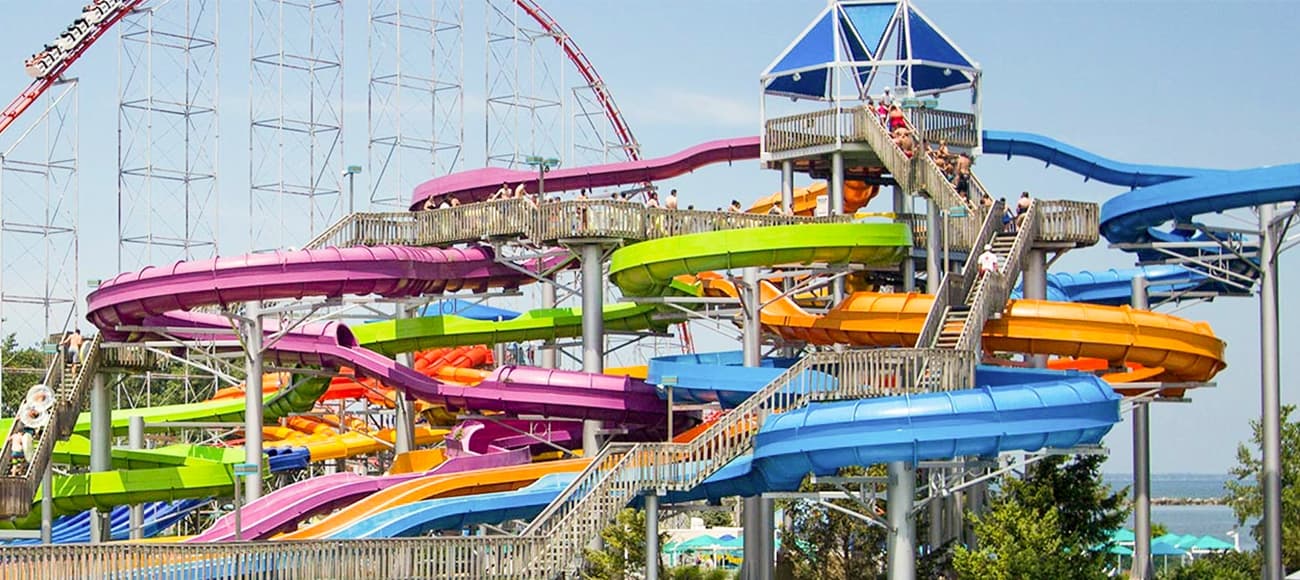 Since 1995, Neuman Group has designed and built new attractions at Soak City, renamed Cedar Point Shores in 2017, an 18-acre outdoor waterpark located between the towering roller coasters of Cedar Point amusement park/resort and Lake Erie.
Project Highlights
18-acre waterpark, featuring: 500,000-gallon wave pool, Water play structure with 1,000-gallon bucket, 12 waterslides, 4 children's areas
2012 - Mat racer addition
2017 - Waterslide complex and Sprayground area
Awards
2008 Top 20 U.S. Waterparks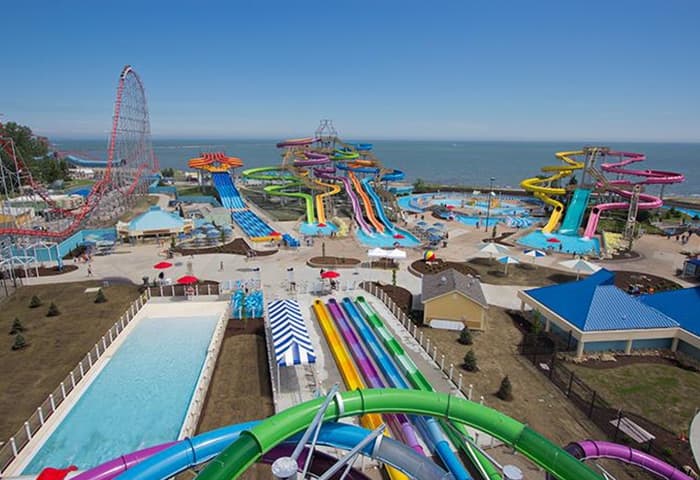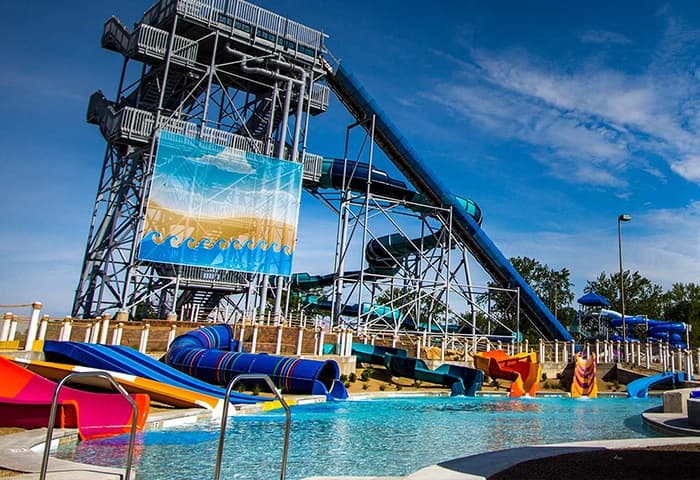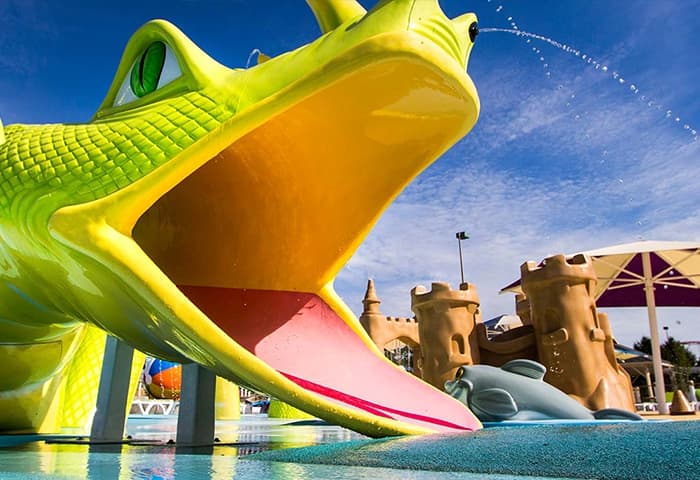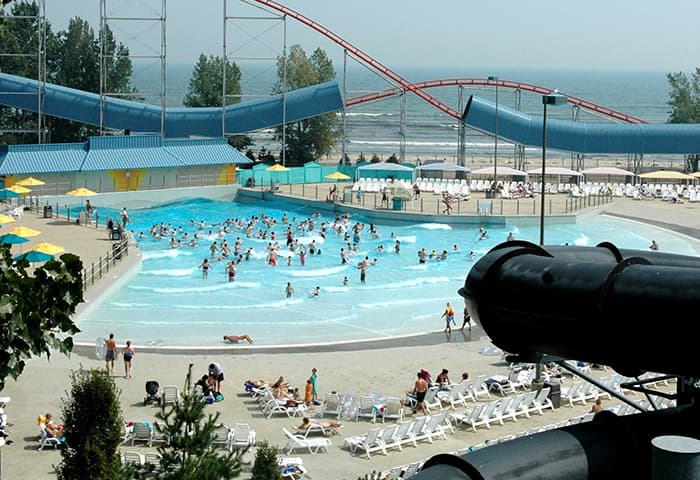 You may also be interested in learning about these innovative projects.
Are you looking for a streamlined waterpark design-build solution? Neuman Group can help.
Get in touch