Soak City Waterpark at Kings Island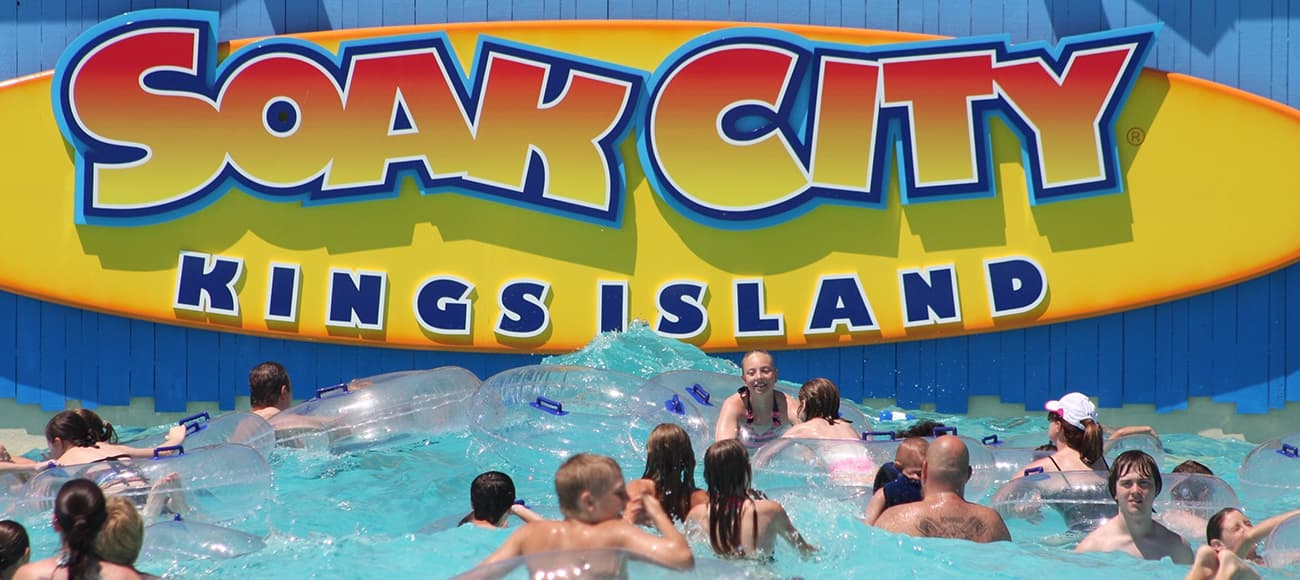 Soak City Waterpark, part of the Kings Island Amusement Park, is located just outside of Cincinnati, Ohio. Neuman Group began working with Paramount Parks in 1995 for the addition of Nickelodeon Splat City. When the park was purchased and renamed to Soak City Waterpark by Cedar Fair Entertainment Company in 2006, we continued our relationship for many subsequent additions and renovations.
Project Highlights
35-acre waterpark, including: 36 waterslides, tropical lagoons and leisure pools, rushing rivers
2004 - Raft ride and mat racer addition
2012 - 42,000-square-foot wave pool expansion
2016 - Waterslide complex addition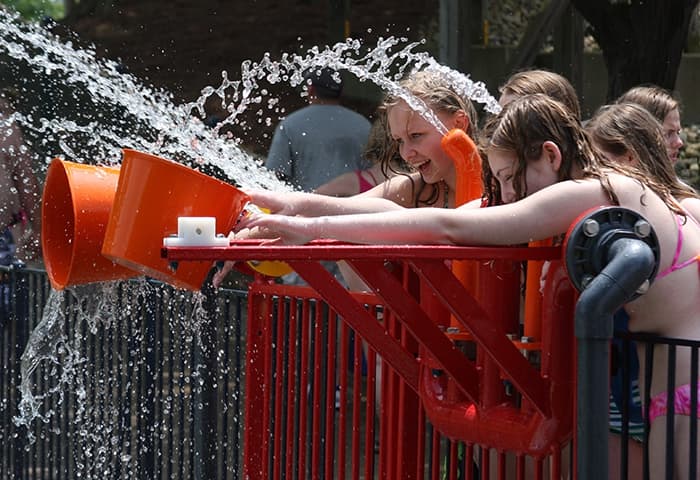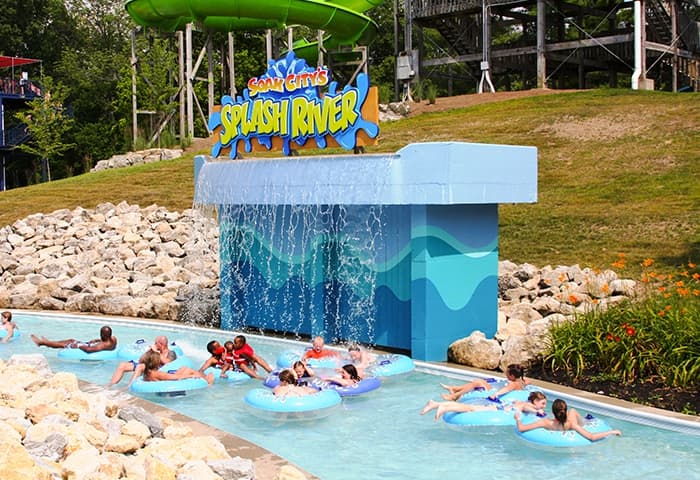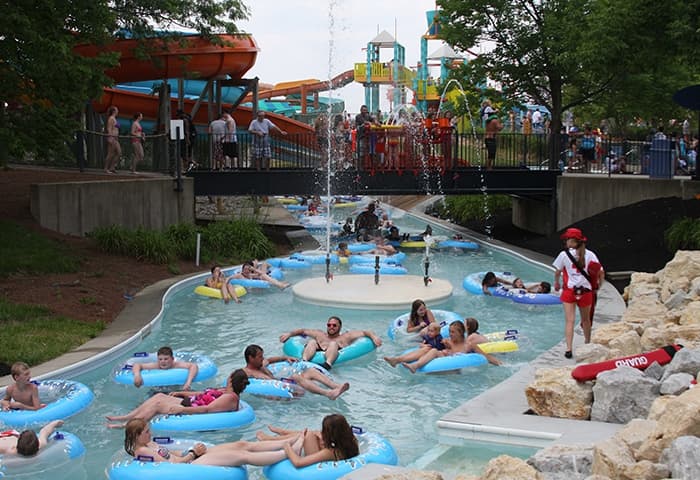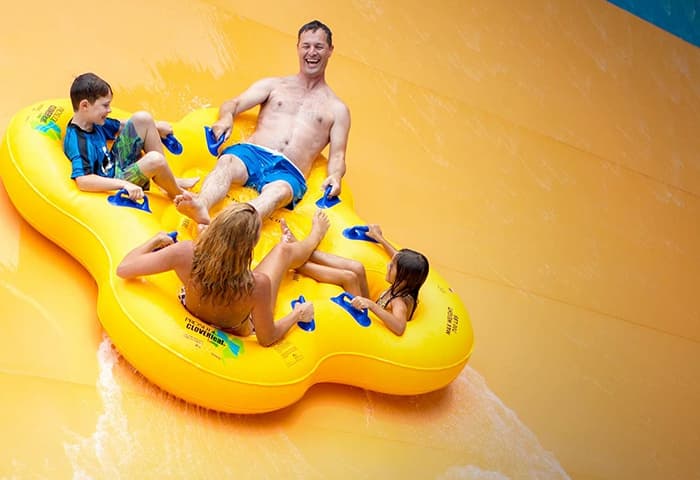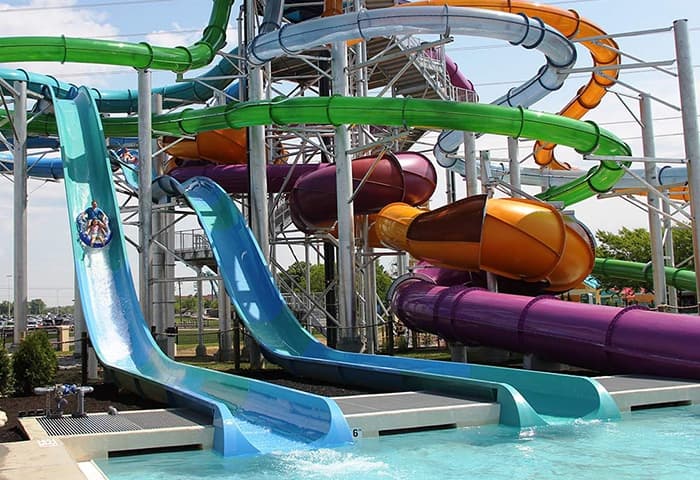 You may also be interested in learning about these innovative projects.
Are you looking for a streamlined waterpark design-build solution? Neuman Group can help.
Get in touch