CoCo Key Water Resort - Rockford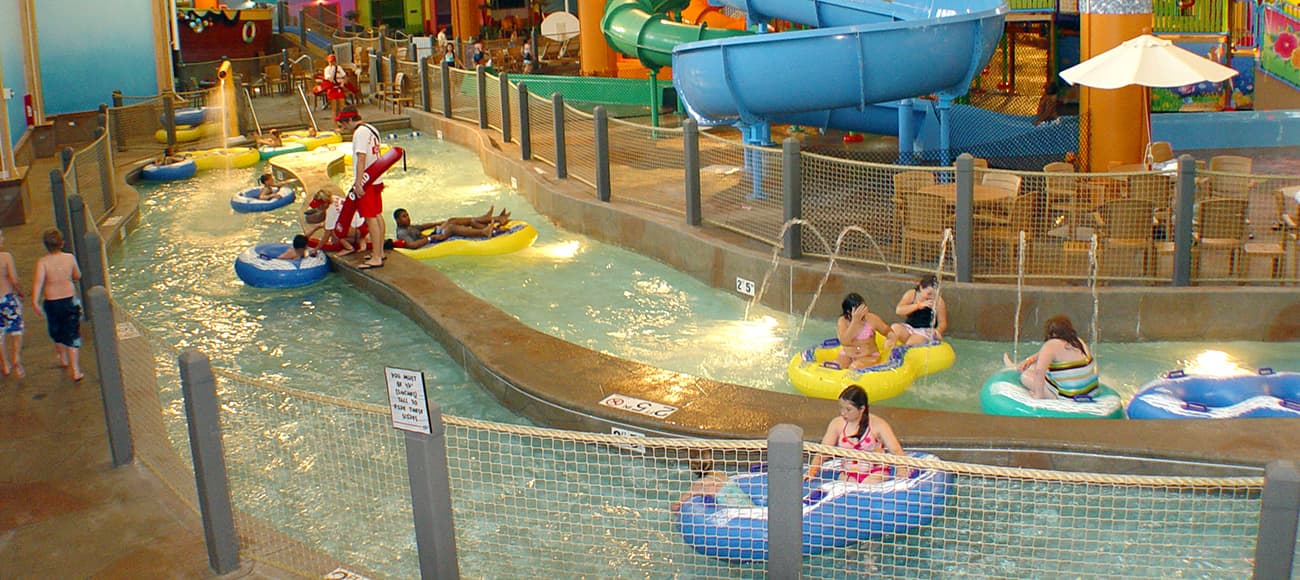 The CoCo Key Water Resort has teamed up with the Clock Tower Resort in Rockford to present the historic Key West experience indoors. This 60,000-square-foot facility is attached to the ground level of the hotel and was designed to entertain children and spoil parents all at once. The weather outside is no matter; with faux palm trees, thatched roofs and colorful cabanas, it's sunny Key West inside year-round.
Children can develop social skills while engaging in cooperative play at the interactive water tree house, which is topped with a gigantic dumping bucket that spills gallons of water every few minutes to surprise those below. Three body and raft slides drive thrill seekers wild, while other visitors can test their agility and skills in the indoor activity pool, which features water basketball and a lily pad water walk. The lazy river is the least bit lazy with a variety of guest-activated features along the way. And for the love of floating, CoCo Key has introduced video entertainment in a whole new way! Guests can now watch movies or cartoons on a full-size screen without getting out of their tube. With a list of amenities resembling that of a nationally renowned hotel, this getaway has something for every member of the family.
Neuman Group worked with Sage Hospitality to deliver eight CoCo Key Water Resorts:
Arlington Heights, IL
Rockford, IL
Omaha, NE
Newark, OH
Cincinnati, OH
Danvers, MA
Fitchburg, MA
Kansas City, MO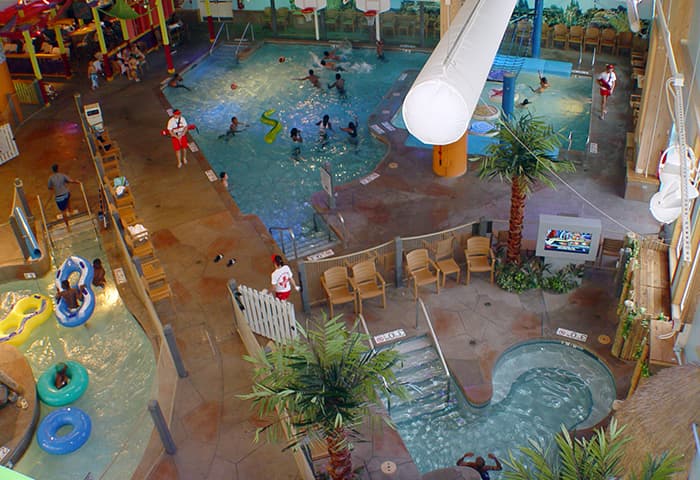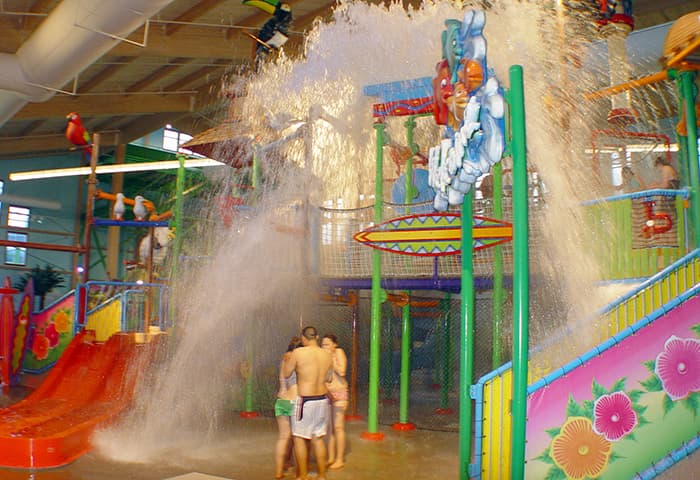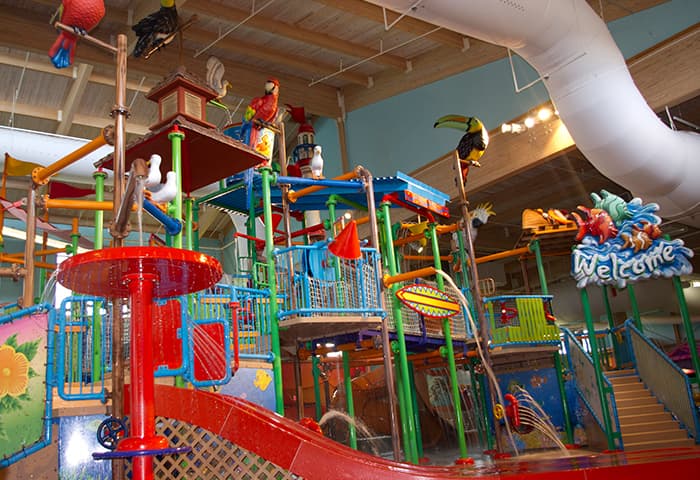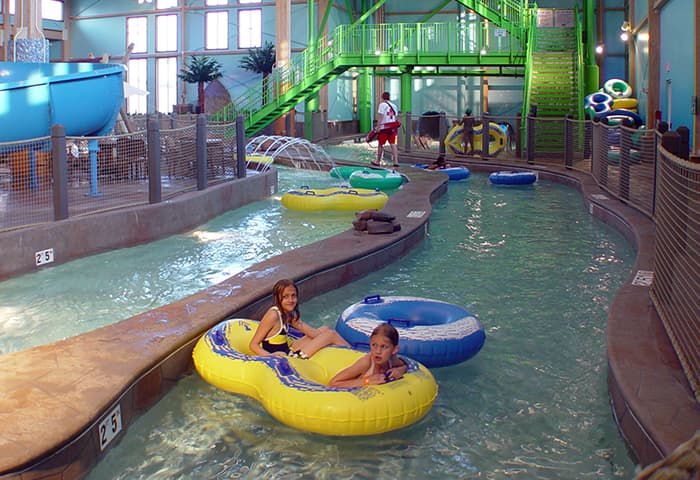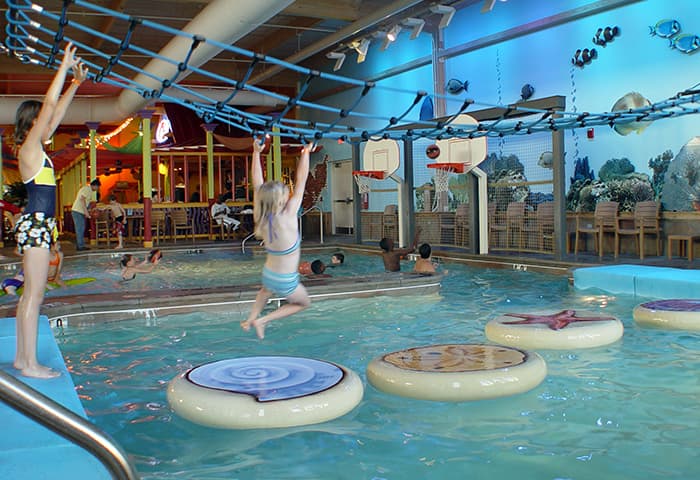 You may also be interested in learning about these innovative projects.
Are you looking for a streamlined waterpark design-build solution? Neuman Group can help.
Get in touch