Great Wolf Lodge® Resorts - Sandusky, OH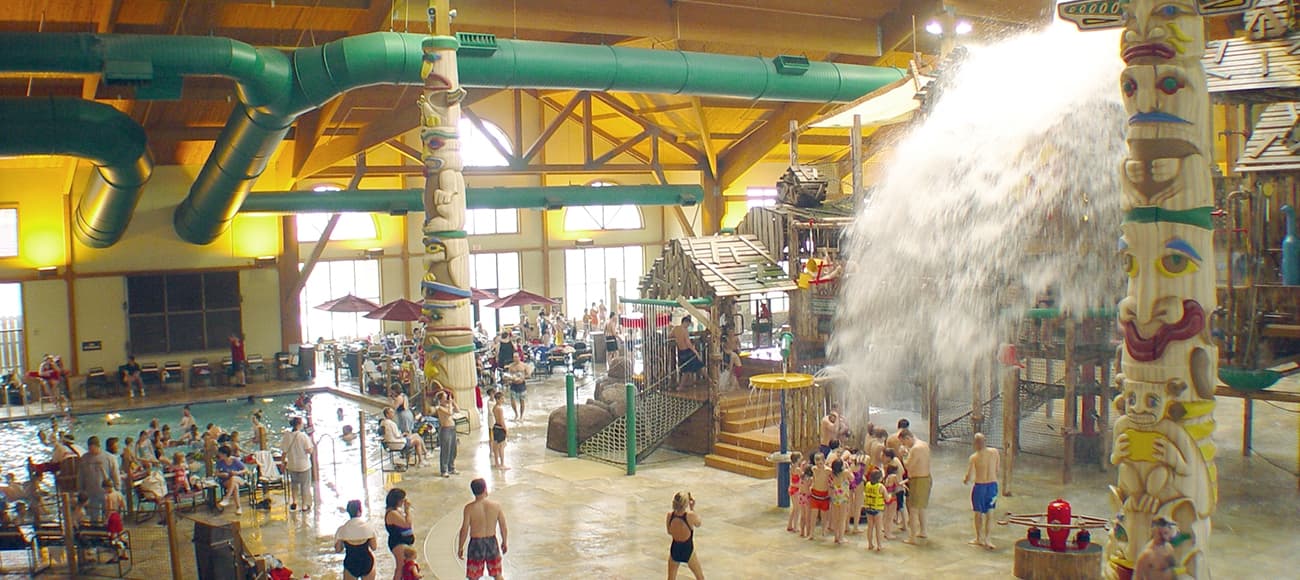 Great Wolf Resorts, Inc. (GWR) is recognized as North America's largest family of indoor waterpark resorts and Neuman Group has a strong on-going relationship with their leadership team. This dynamic relationship has resulted in the successful design and development of all Great Wolf Resorts locations, representing over $130 Million in waterpark construction.
Other Great Wolf properties completed by WTI & Neuman Group:
East: Atlanta/LaGrange, GA; Charlotte/Concord, NC; Cincinnati/Mason, OH; Fitchburg, MA; Pocono Mountains, PA; Traverse City, MI; Williamsburg, VA
Midwest: Bloomington, MN; Chicago/Gurnee, IL; Grapevine, TX; Kansas City, KS; Wisconsin Dells, WI
Mountain: Colorado Springs, CO
Pacific: Anaheim, CA; Grand Mound, WA
Canada: Niagara Falls, Ontario
Project Highlights
Waterpark net area: 31,805 square feet
Amenities: indoor: 167 LF Caribou Creek™ lazy river, 3,983-square-foot Fort MacKenzie™ area: a 4-story interactive tree, 12 levels of water-based adventure, various themed iconic slides, 2,069-square-foot Chinook Cove™ recreation pool, 391-square-foot adult whirlpool, 514-square-foot family whirlpool
Outdoor: 4,570-square-foot Raccoon Lagoon™ recreation pool
Awards
Ranked in the Top 10 Waterpark Resorts in the US, Aquatics International's IT Book 2007 2nd Place Winner of the Golden Ticket Award for "Best Indoor Waterpark", Amusement Today, September 2004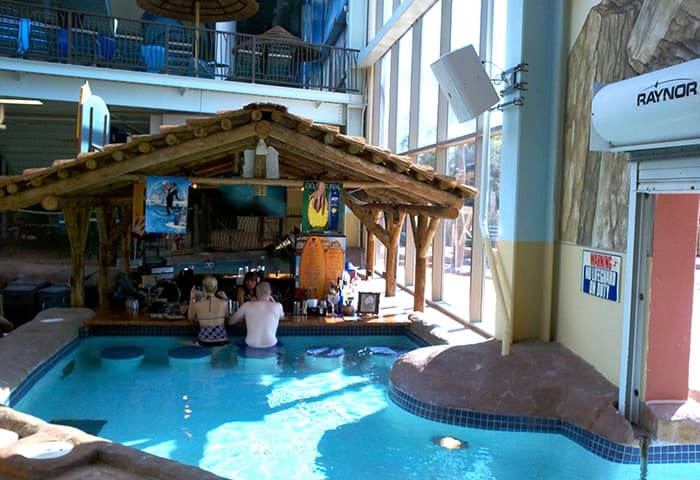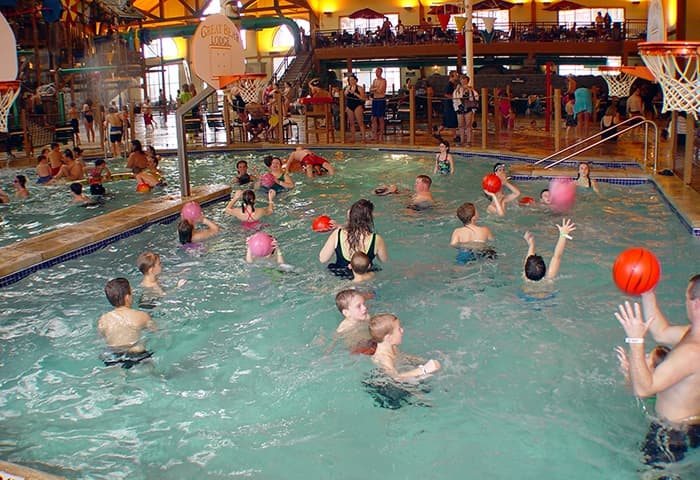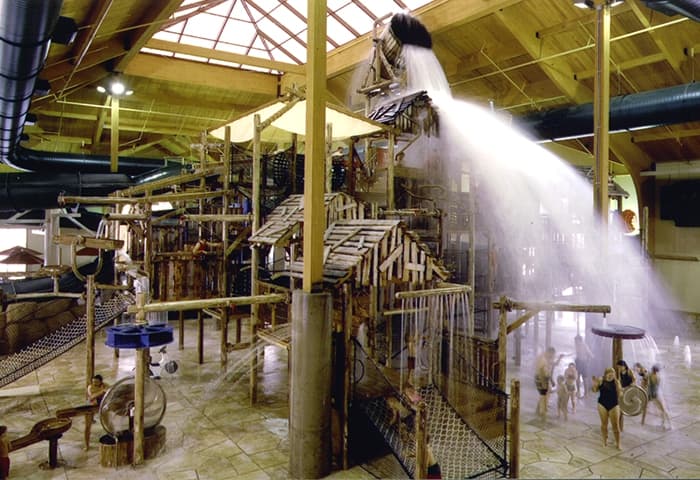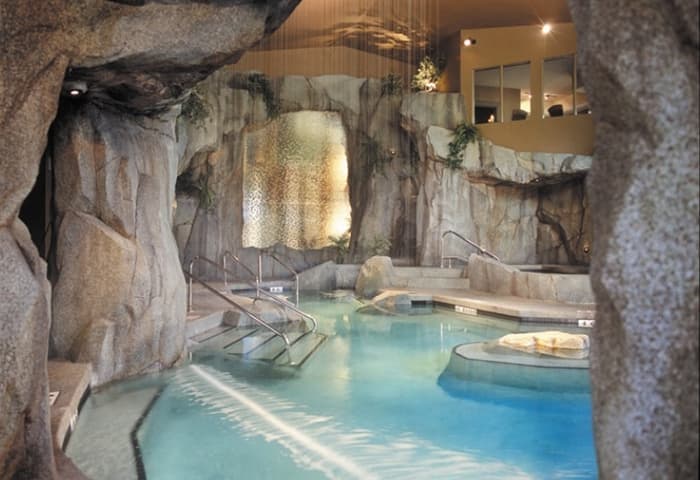 You may also be interested in learning about these innovative projects.
Are you looking for a streamlined waterpark design-build solution? Neuman Group can help.
Get in touch