Soak City Waterpark at Kings Dominion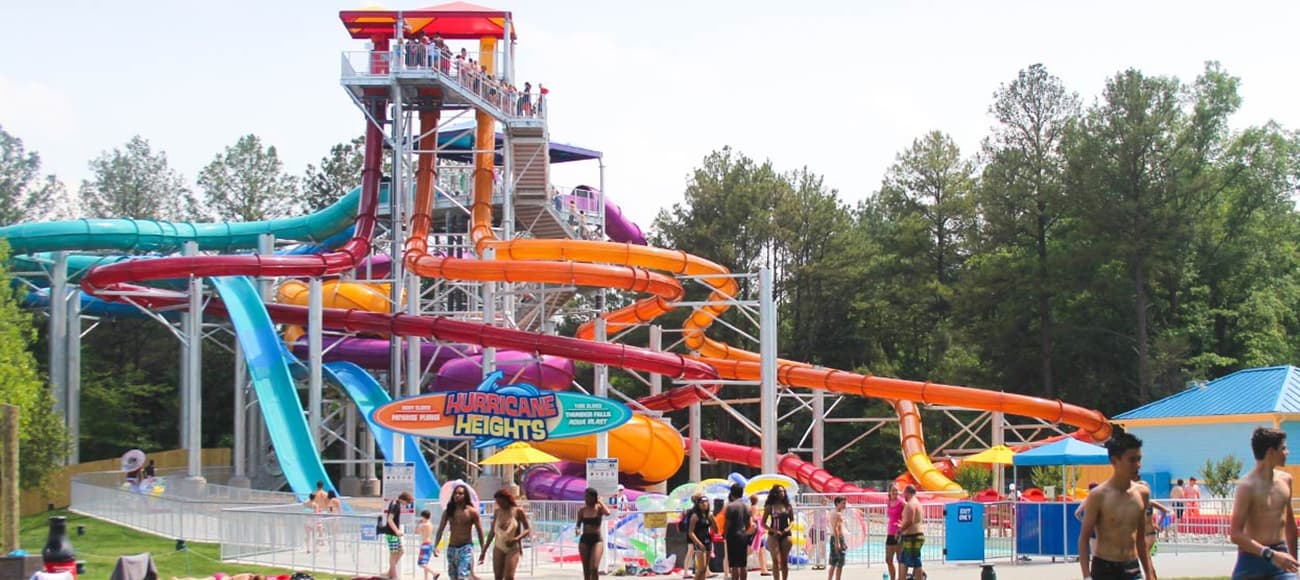 Neuman Group has designed and built projects for the Cedar Fair Entertainment Company for over two decades, including this 20-acre outdoor waterpark's recent expansion projects.
Project Highlights
2007 - Wave pool & raft ride
2015 - Splash Island interactive play feature with bucket
2015 - Aqua Blast and Paradise Plunge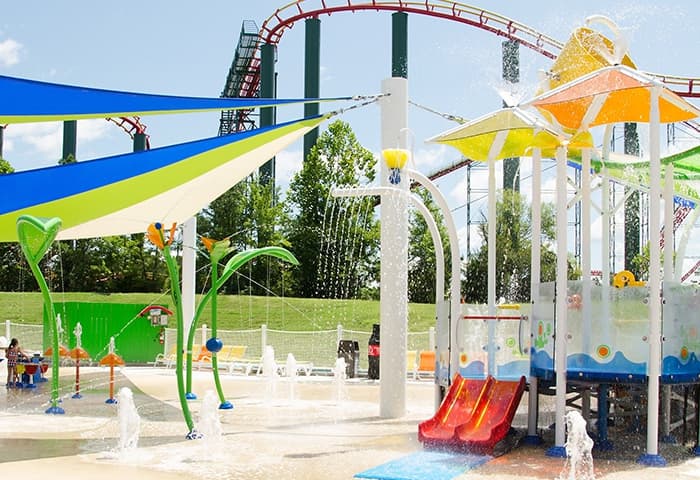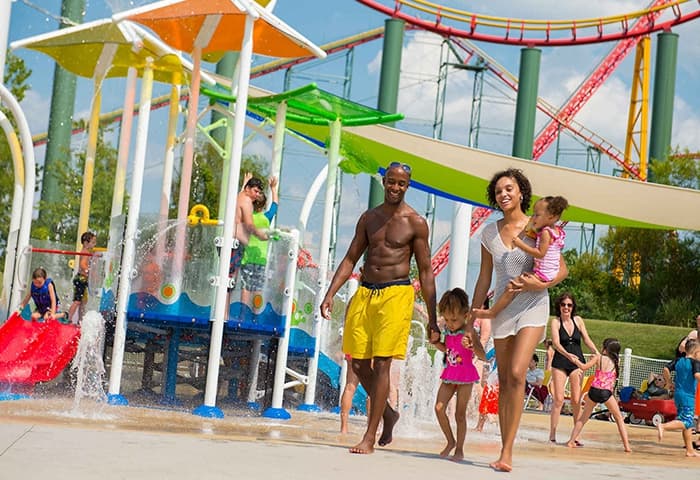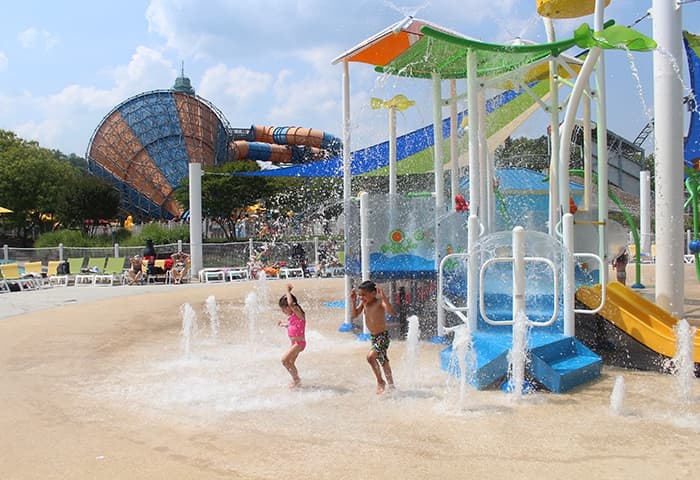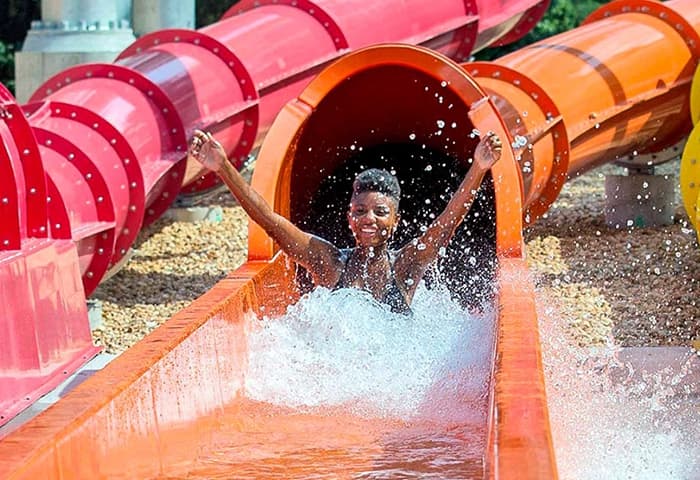 You may also be interested in learning about these innovative projects.
Are you looking for a streamlined waterpark design-build solution? Neuman Group can help.
Get in touch