After 60 years of operations, the Hoyt Park Pool closed in 2003 due to severe structural problems and rising costs of operation. In 2011, a new outdoor family aquatic center opened for the community of Wauwatosa, which had gone eight years without an operating pool. We delivered a fully integrated, turnkey solution to design, engineering and construction by utilizing our specialized, aquatic-focused, design-build methodology.
We worked closely with the Friends of Hoyt Park Pool, a privately funded organization that seeks to enhance the quality of life for community members by developing, maintaining and operating a pool at Hoyt Park. With our help, volunteers spent thousands of hours navigating necessary regulations, evaluating other pools and pulling together the funds necessary to support the Outstanding Aquatic Facility Design/Renovation Award from the Wisconsin Park & Recreation Association in 2011.
Wauwatosa maximized the value of our extensive experience in the design and delivery of regional waterparks and destination waterpark resorts, along with our expertise in specialized construction methods and aquatics-based construction costing. This collaboration resulted in a streamlined, cost-controlled project that will serve the citizens of Wauwatosa for years to come.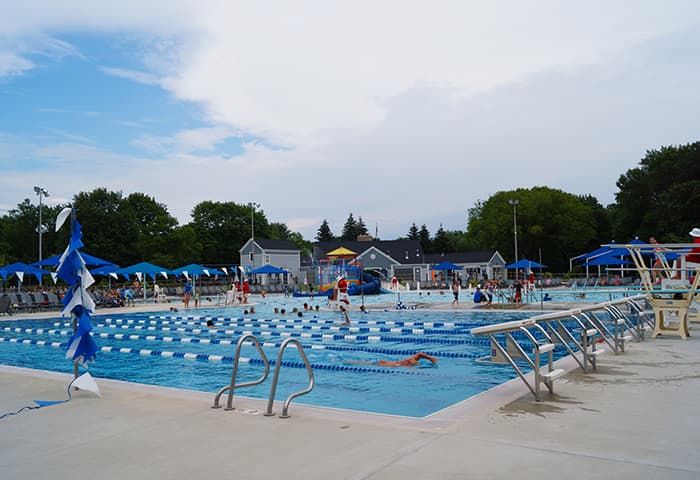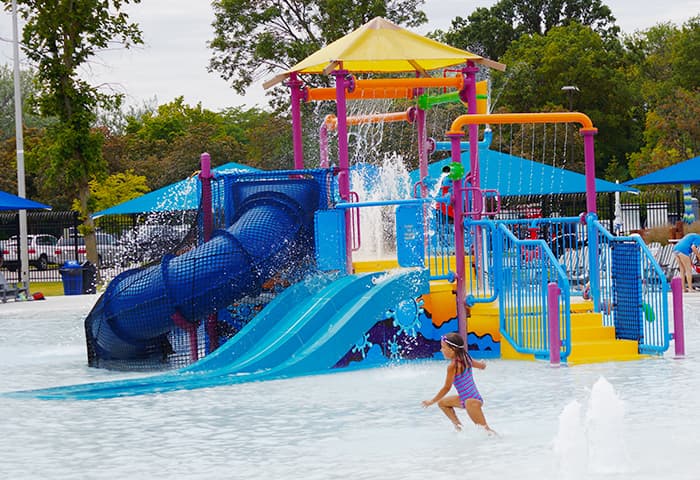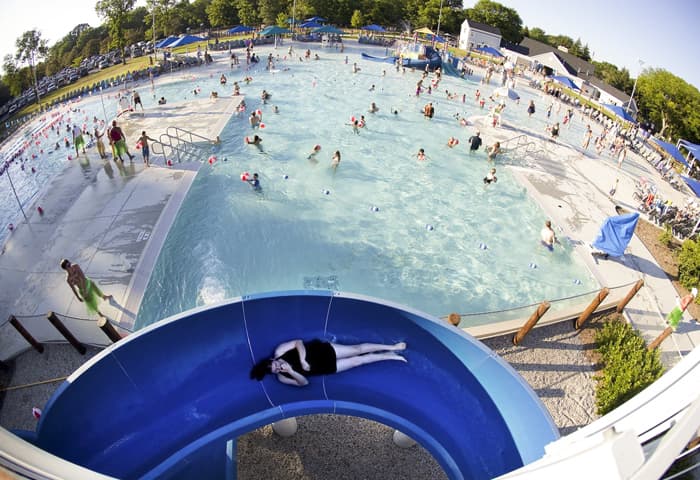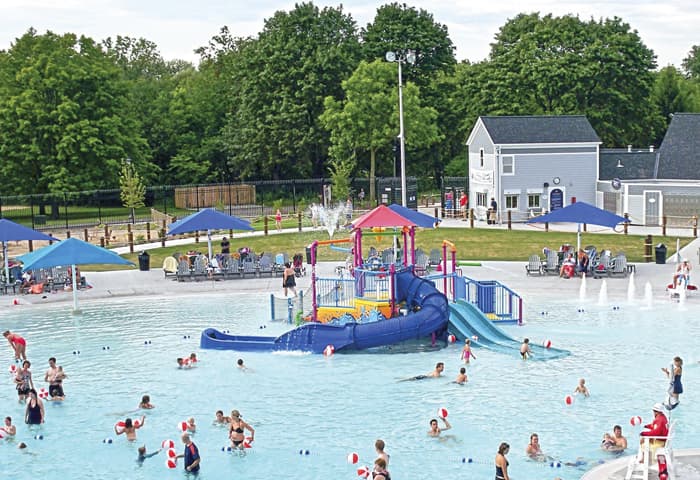 You may also be interested in learning about these innovative projects.
Are you looking for a streamlined waterpark design-build solution? Neuman Group can help.
Get in touch