Carowinds' Carolina Harbor
Location:
Charlotte, North Carolina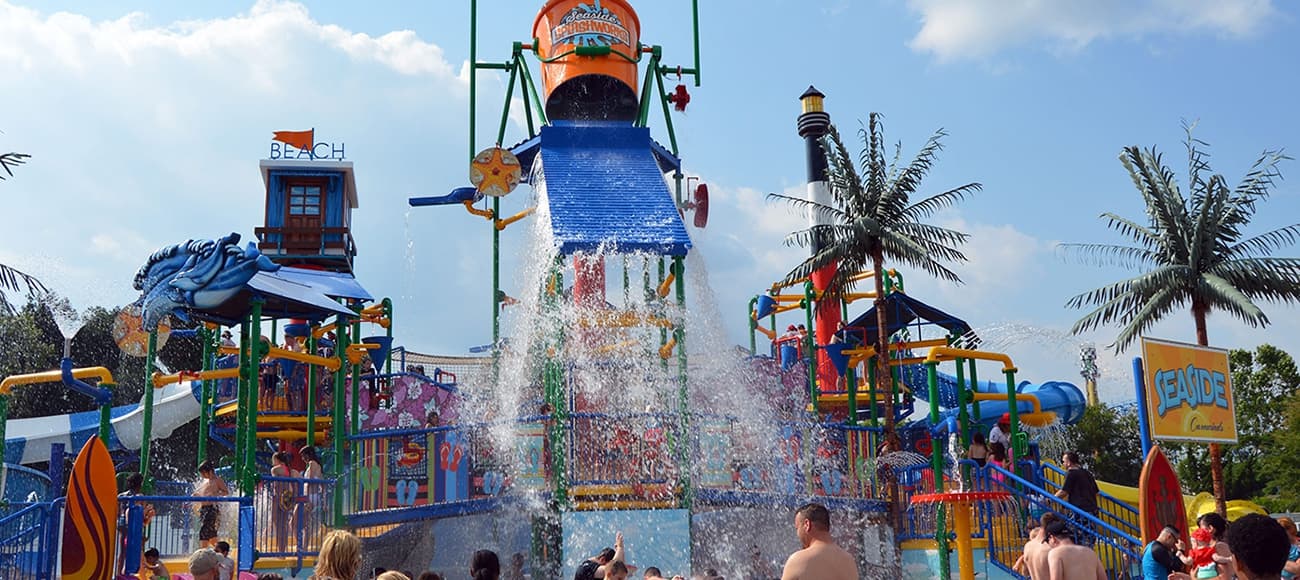 Carowinds Carolina Harbor is a 398-acre water and theme park that straddles the North Carolina/South Carolina State line. The park offers more than 100 state-of-the-art rides, shows and movie-themed experiences for all ages.
Soak yourself at Carolina Harbor, a 20-acre waterpark featuring more than nine football fields of winding waterslides and gushing playgrounds of fun!
Project Highlights
Nickelodeon™ "Flying Super Saturator", a suspended interactive water coaster
"Splash Factory" a 3-story interactive water play structure
"Carolinas' Ramblin' River" a 1,000 LF lazy river
"Tidal Wave", a 4-person family raft slide
"SquirtWorks" children's pool
"WipeOut!" 370 LF tube slide
"The Abyss" enclosed tube slide
"Dorsal Fin Drop" bowl slide
"Surfer's Swell" pipeline wave slide
Awards
Winner of the 2001 Thea Award of Achievement
Themed Entertainment Association, 2001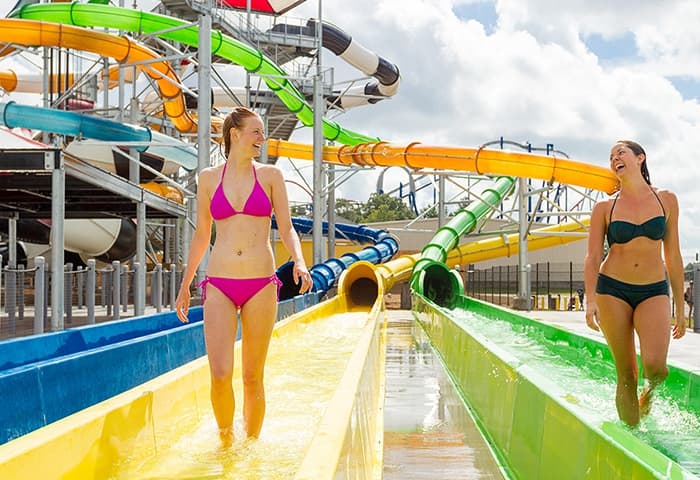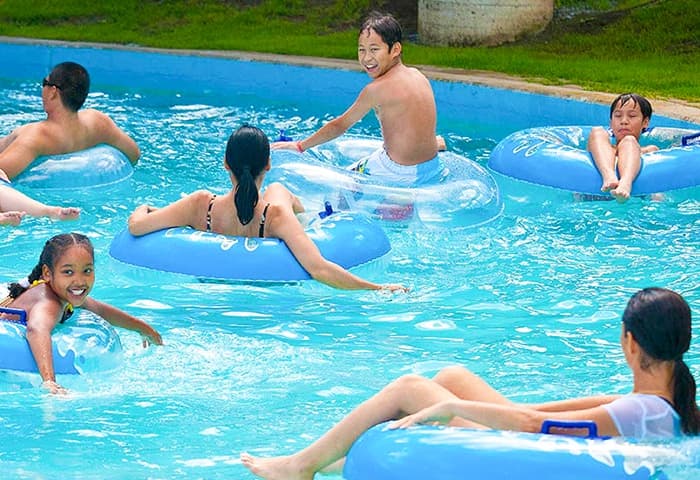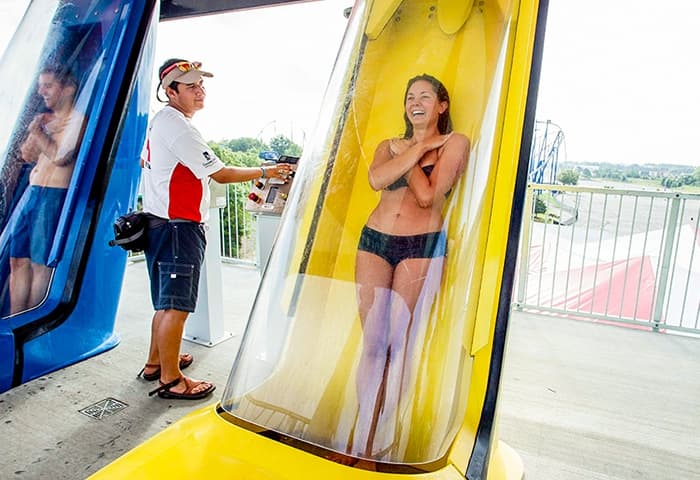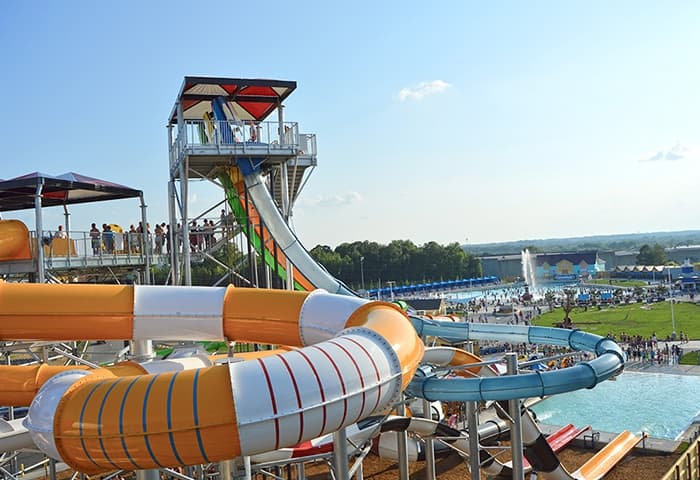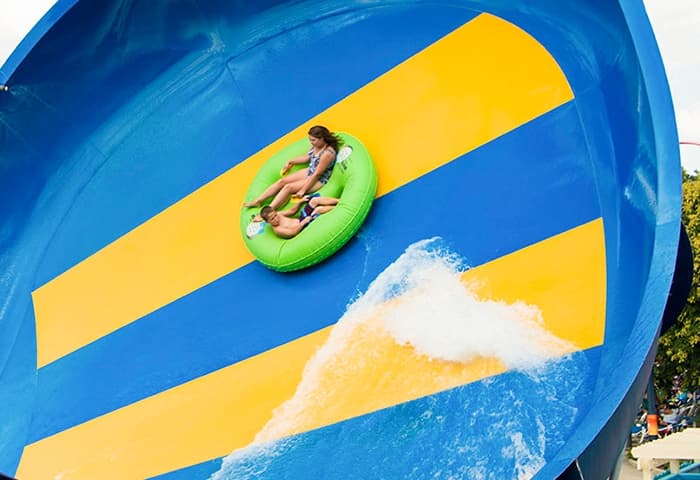 You may also be interested in learning about these innovative projects.
Are you looking for a streamlined waterpark design-build solution? Neuman Group can help.
Get in touch