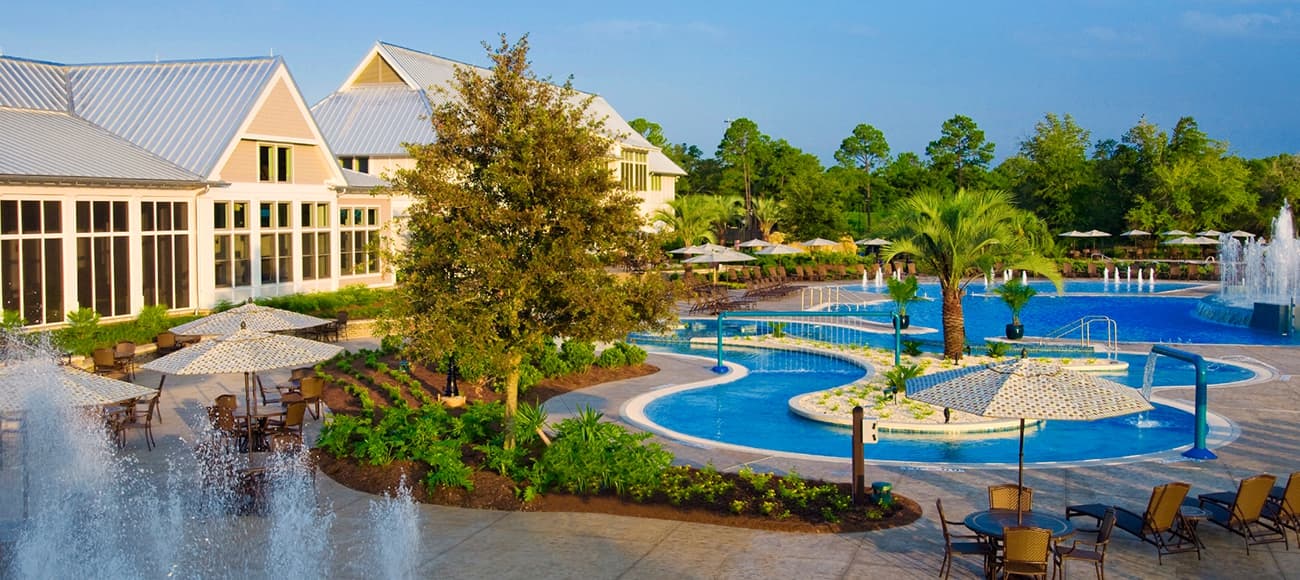 The Colony at the Grand, located on Mobile Bay, is lavishly modern with amenities aplenty. Its luxury condominium residences make it an ideal place to call home that has something for everyone.
The aquatic attractions were designed and engineered by WTI and built by Neuman Group with a focus on providing privacy and relaxation space for club members. We worked closely with The Colony at the Grand ownership team to create a program centered on those members. The program outlined the intended uses for each of the pools and spaces and was then translated into an aesthetically appealing and functional design. Whether floating down the lazy river or warming up in the hot tub, there's an amenity for everyone.
Project Highlights
9,761-square-foot outdoor leisure pool with current channel and waterfall
2,161-square-foot lap pool
1,207-square-foot spray pad
308-square-foot whirlpool with rockwork and waterfalls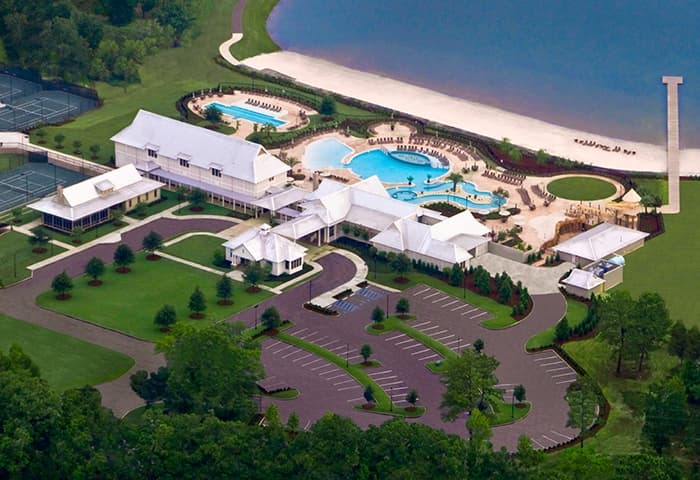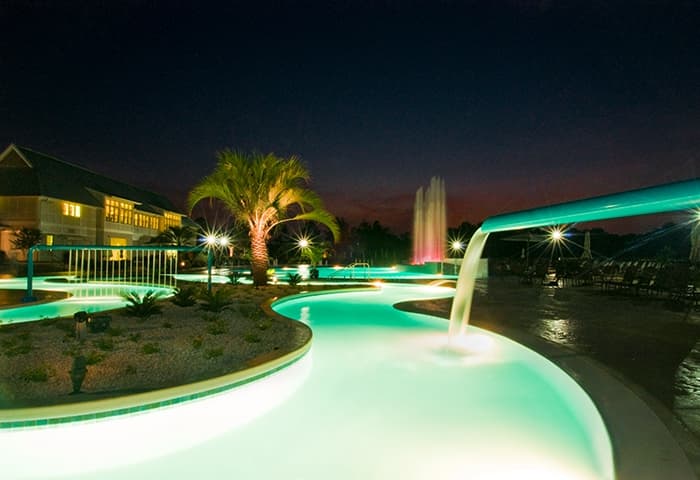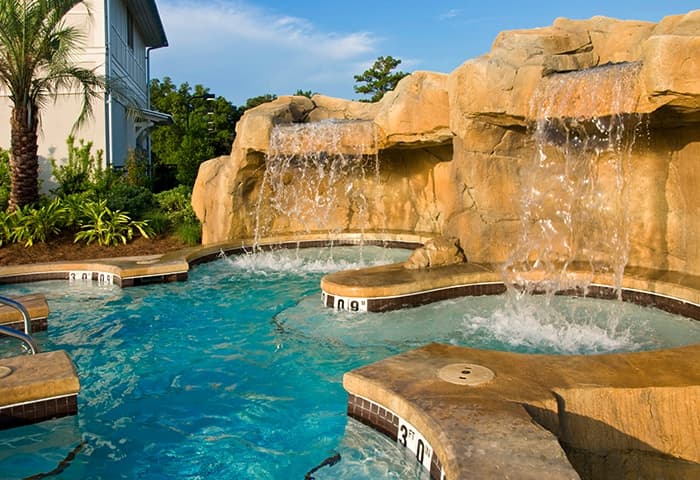 You may also be interested in learning about these innovative projects.
Are you looking for a streamlined waterpark design-build solution? Neuman Group can help.
Get in touch